Some months ago we published several renders of the first version of the cafe racer we are working on.
Here you have the renders of version two. As you can see it is quite similar, with changes in the fueltank and tail design.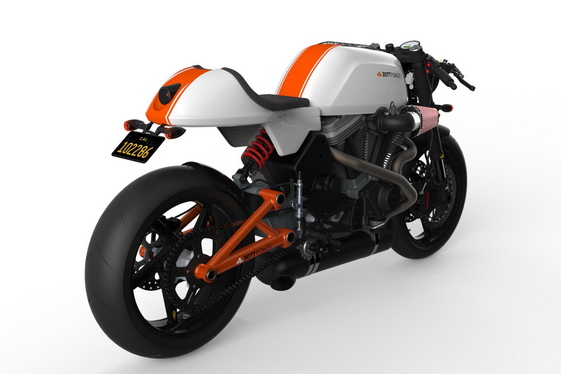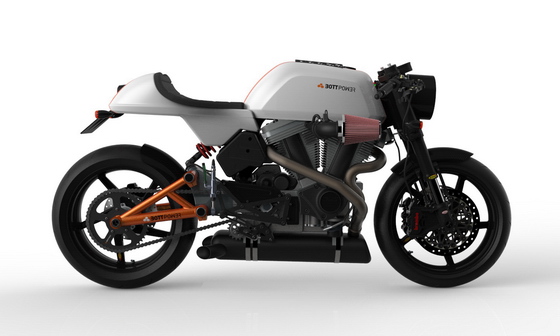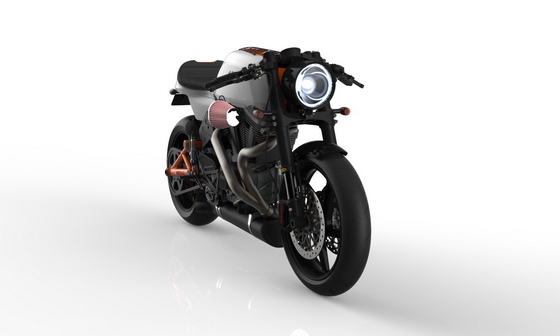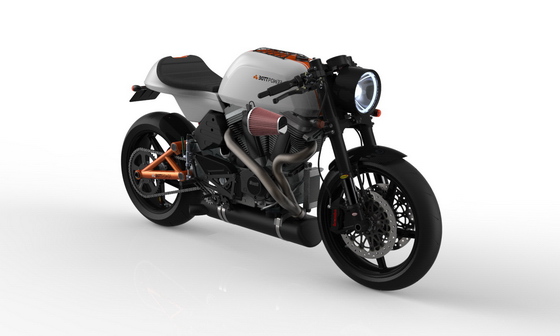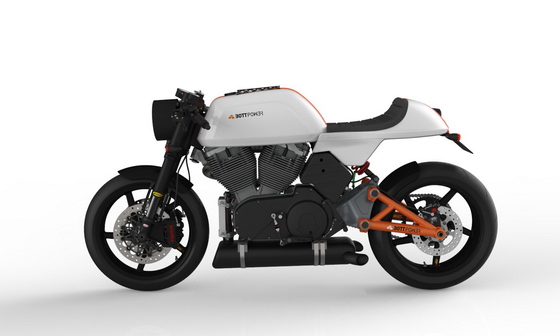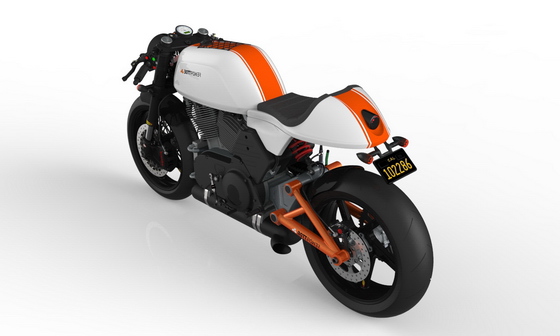 Which version do you prefer, one or two?
In following posts we will show several variants more and some extras we are working on for this bike (like a cupolino). We will show also some photos of the prototype we are building.
Meanwhile we would like to have your comments. Thank you!