Here you have the latest BOTT XR1 that we just built. The bike has been built on order for Eric De Doncker, a former motorbike racer (in the 80s he raced in GP 250, World Superbike and World Endurance) and now a cars racer. Currently he is racing in the European NASCAR with a Ford Mustang.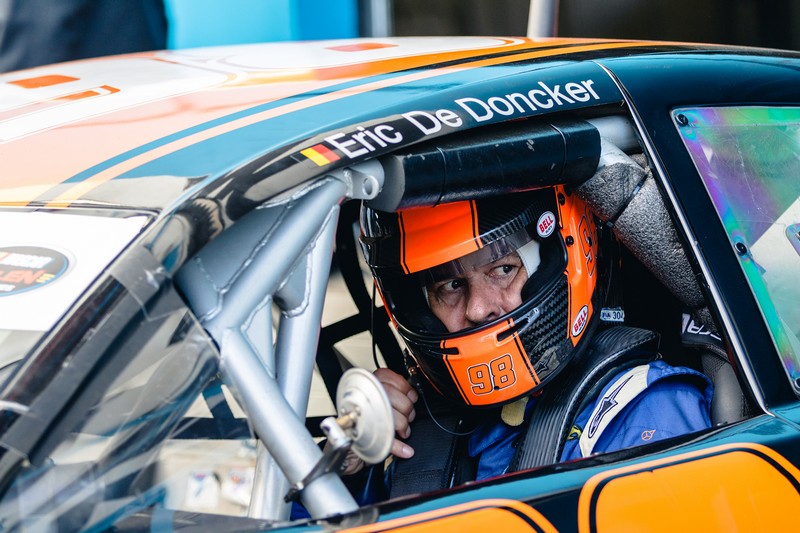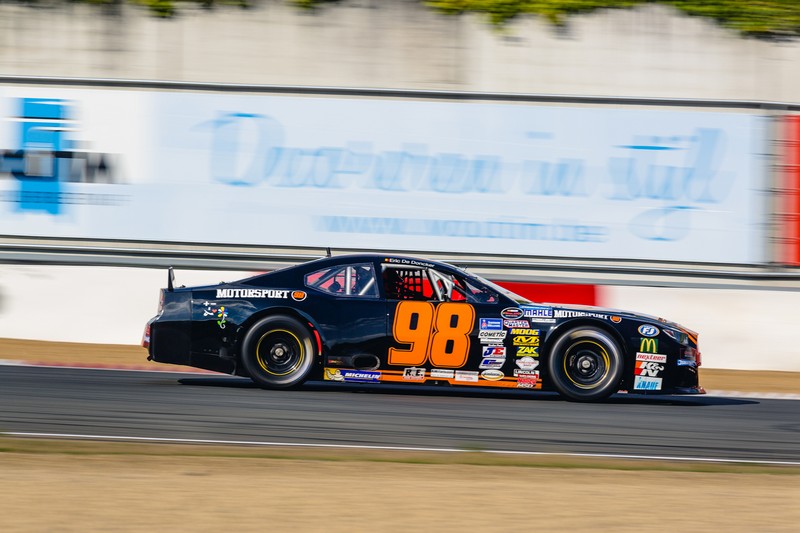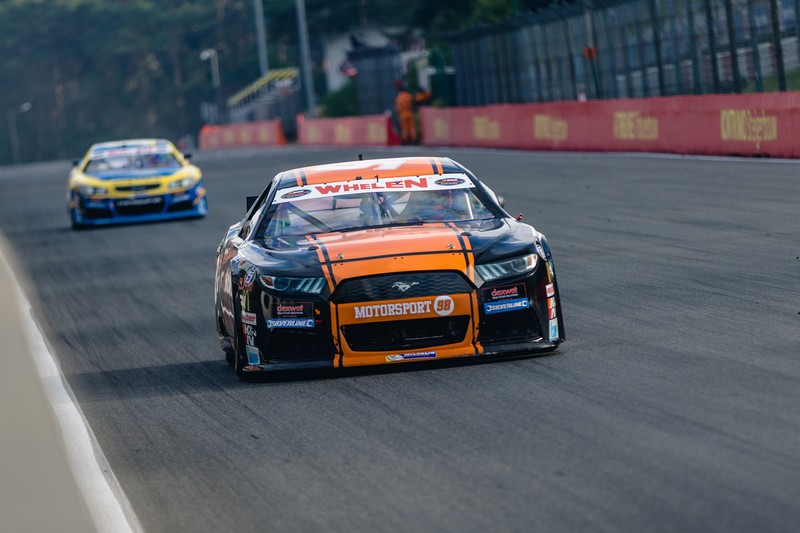 Eric wanted a simple and clean paint design for his bike, using the same colors and style of his race cars. The result is this XR1 that we nicknamed "NASCAR".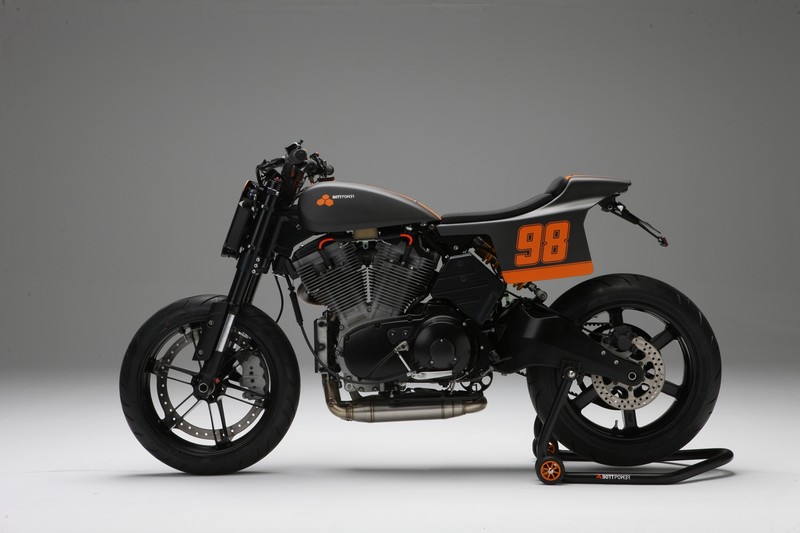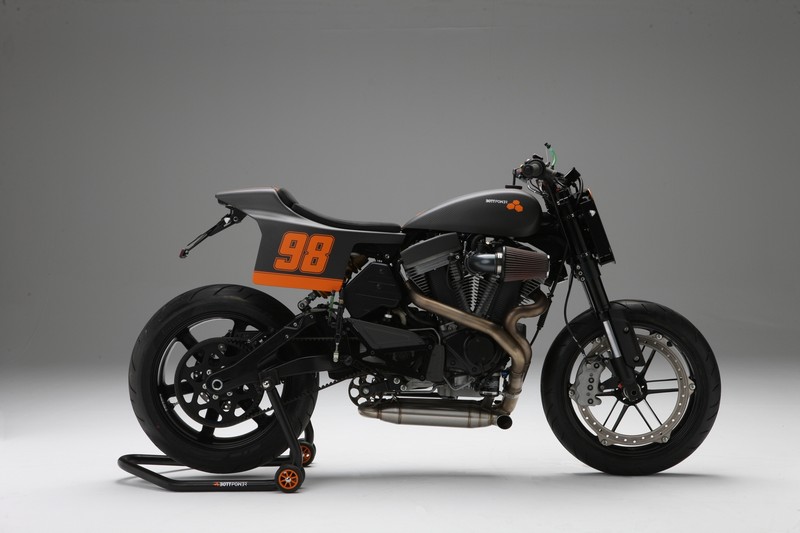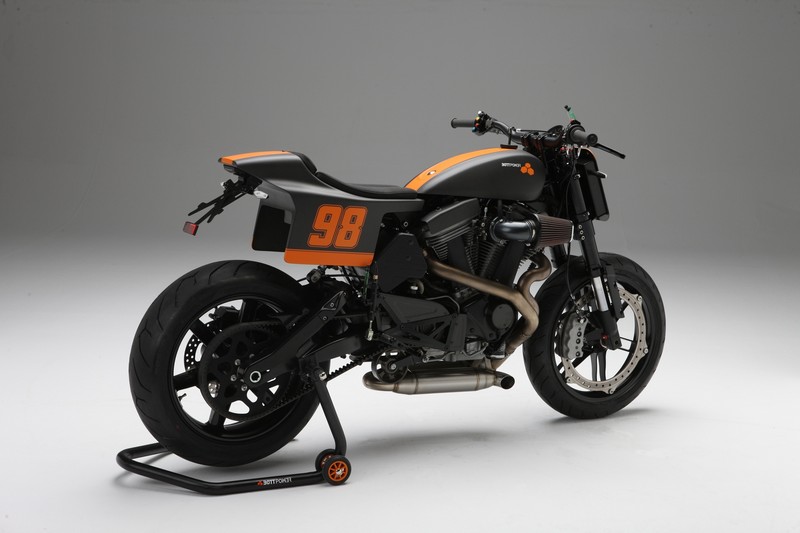 When we released the BOTT XR1R, some people told us that they would like to see it ready for the street (so with headlights, signal lights, etc). This bike would be something very close to it.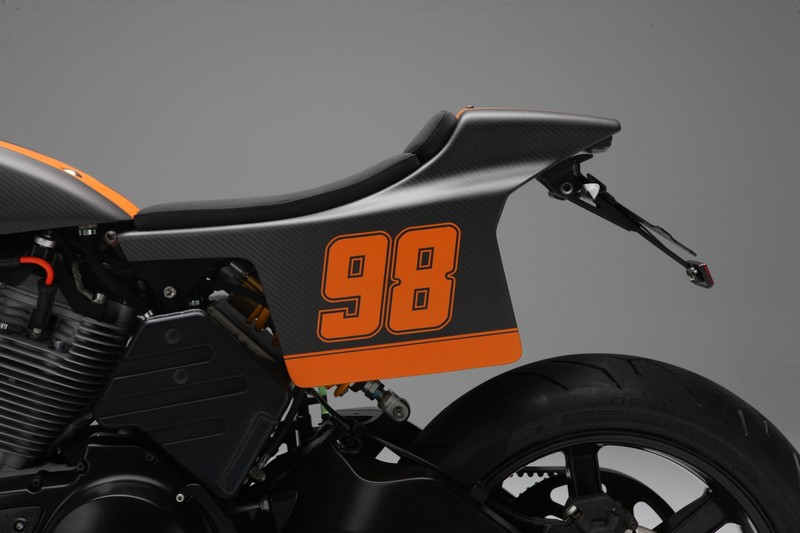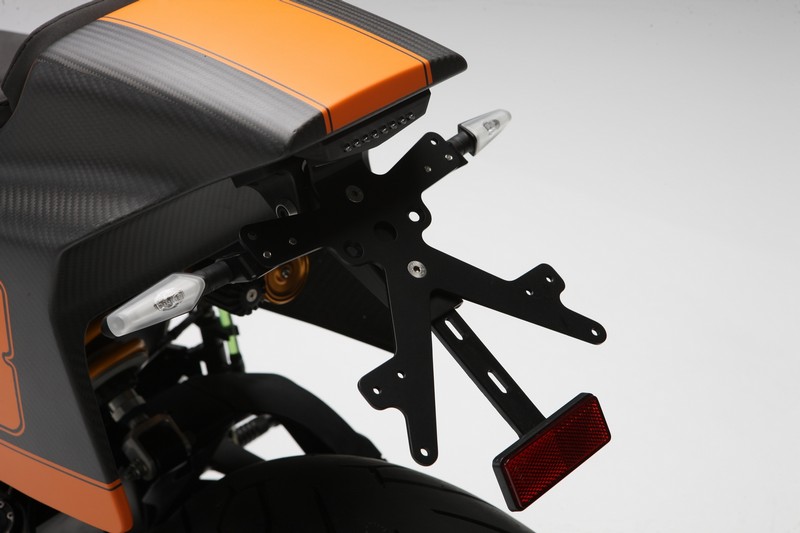 You can see that Eric was a motorbike racer in details like the inverted gear shifter that he wanted for his bike.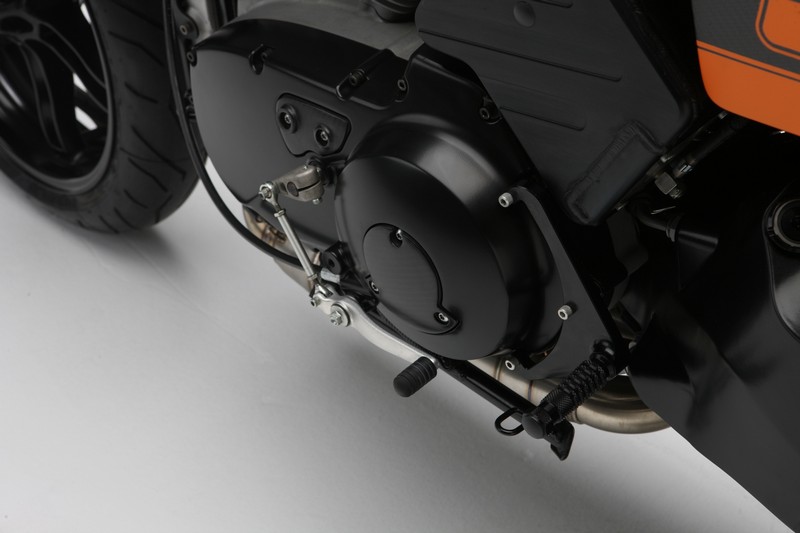 The XR1 Nascar is very similar to the XR1R, although in this case the frame is a steel one, and the electronics are standard. But as in the XR1R, the bike has a rear Öhlins shock, front master cylinder and clutch lever are Brembo, it has a ZTL2 8 pistons front caliper, Bottpower triple clamps and the fuel tank and seat/tail have been built in carbon fiber.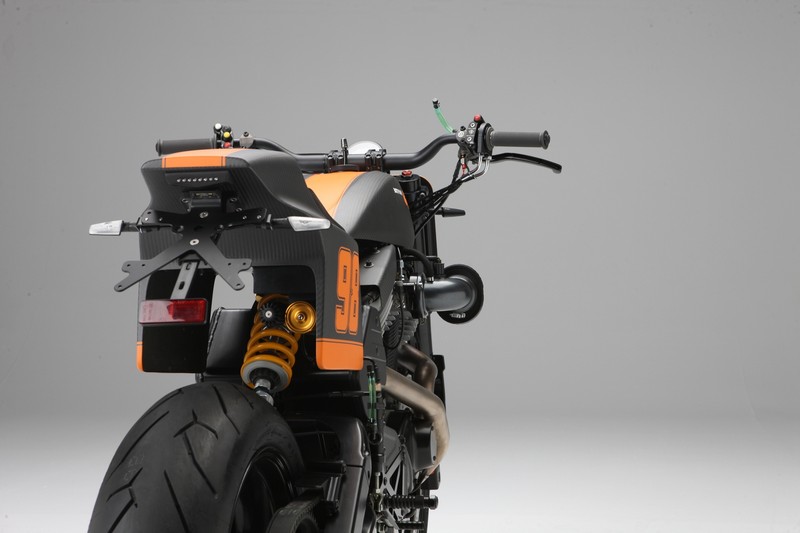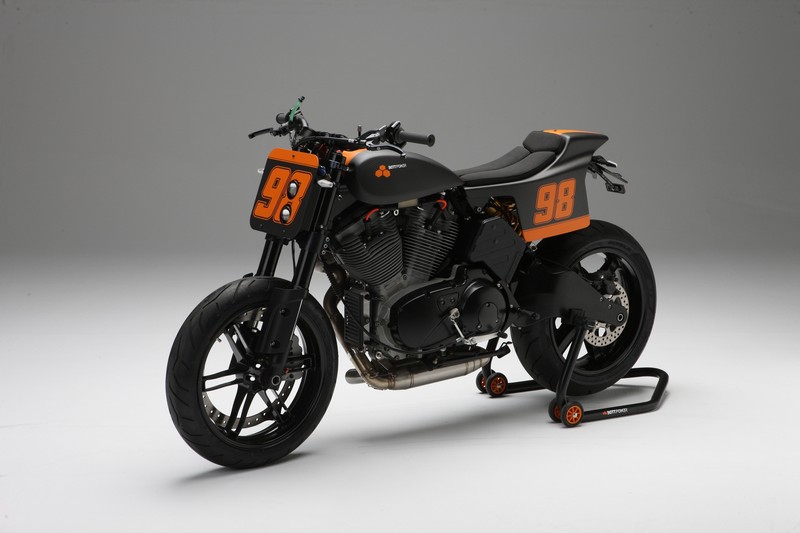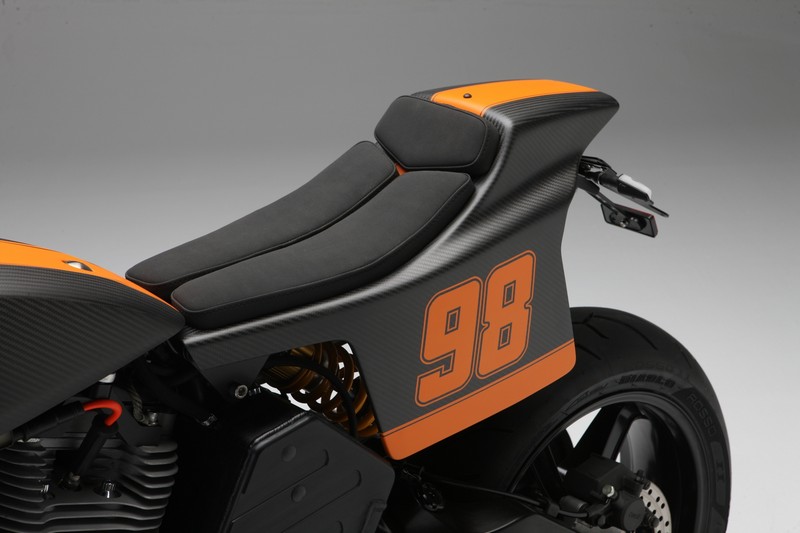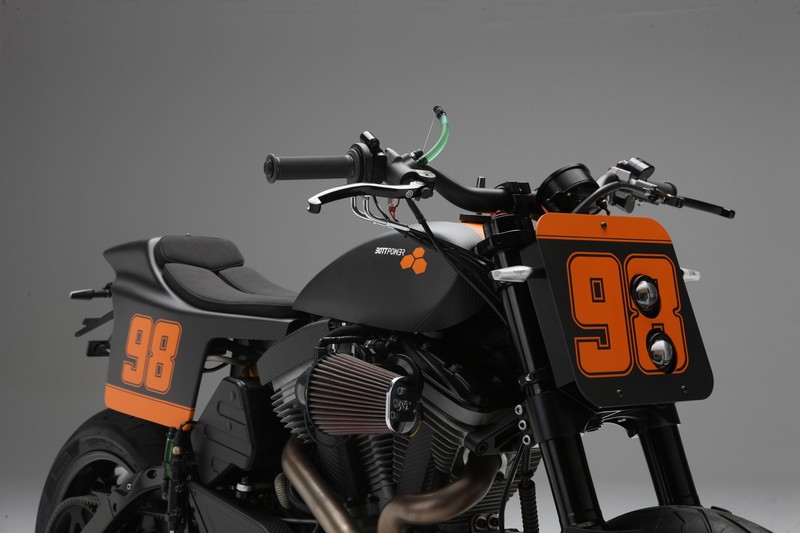 The display is a black Motogadget Chronoclassic, and both the license plate holder and the signal lights are from Rizoma. In the left grip area there are some racing buttons that are used for indicators, horn, high beam and high beam flashing.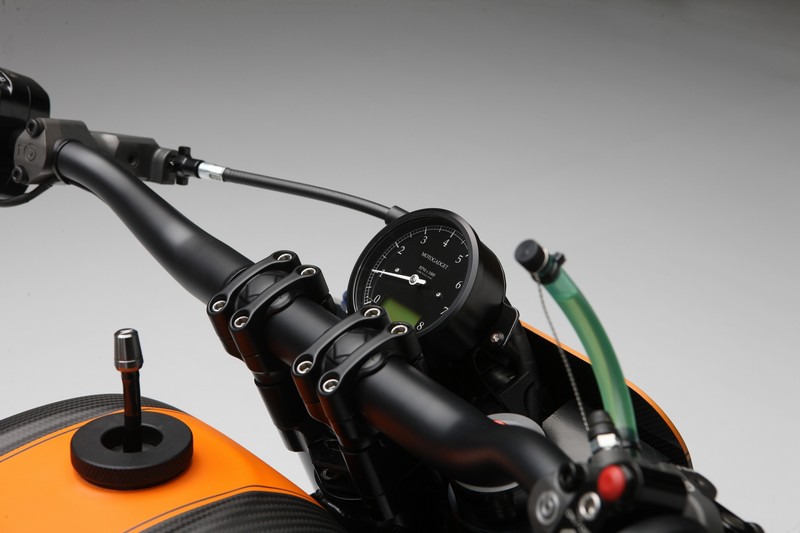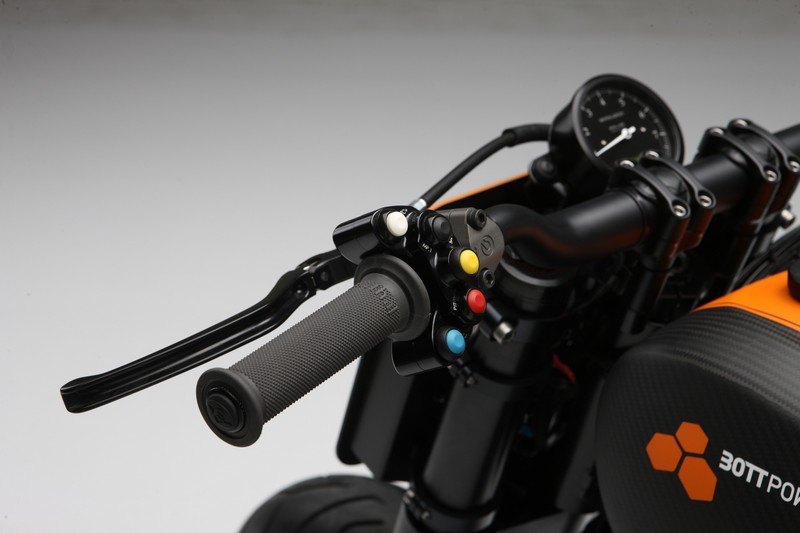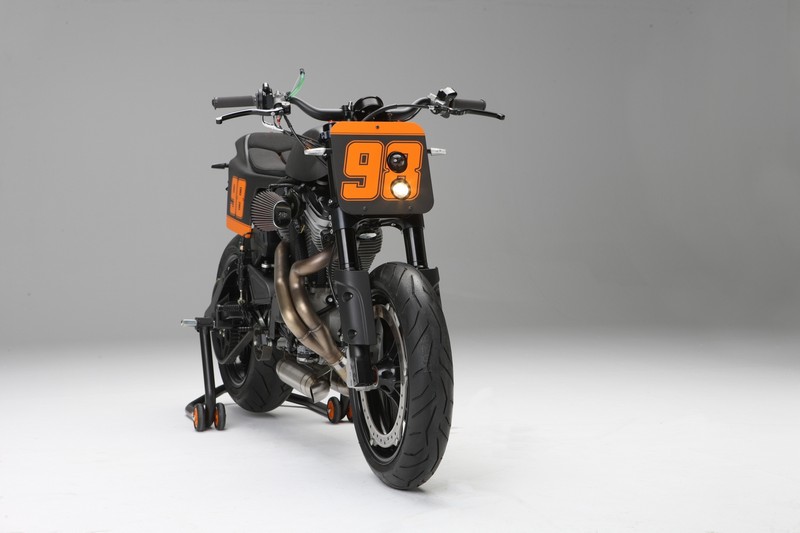 You can find the full photo session in high resolution in our Flickr gallery.