We are developing another "extra" for our BOTT XR1 and Cafe Racer bikes.
It is about using a ECU (Engine Control Unit) more powerful than the original one from Buell. In this case we are using one from EFI, an Italian company that has customers like Magneti Marelli, Lamborghini or Lotus, and that has developed this product both in World Supersport and World Superbike championships.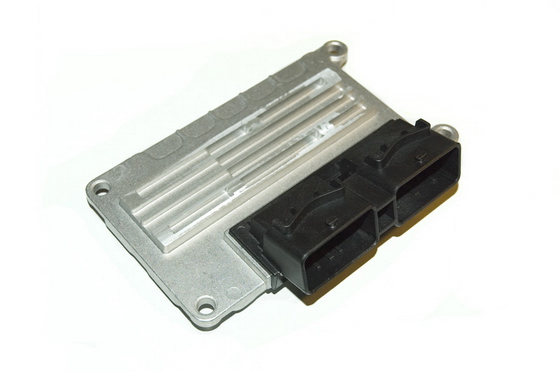 This will allow us to have the same features that the most advanced motorbikes are providing nowadays, like switching between several different maps while riding the bike, traction control, etc.
In order to use the new ECU, we need a new custom wiring loom.
The wiring loom quality of production bikes can be improved a lot, normally they are too stiff and they use some kind of adhesive tape to hold together all the cables.
The new wiring loom that we offer together with the new ECU has the same specifications of a racing motorbike, it means that it is very flexible and completely sealed. It is the same kind of wiring loom that is currently used on MotoGP or World Superbikes race bikes.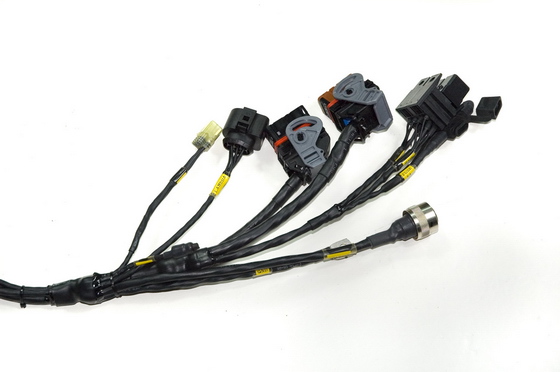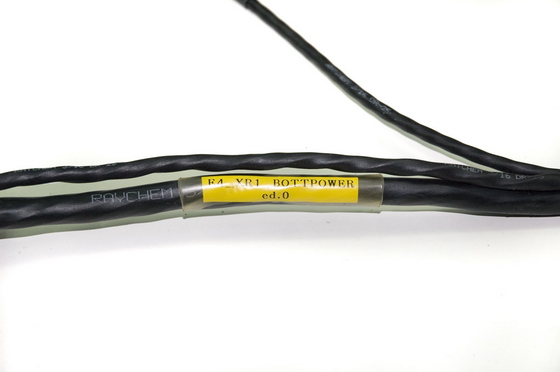 We will use this wiring and ECU on the first cafe racer protype we are building. In a few days we will publish a post with some pictures showing the current status of this project.
Obviously this is not a solution for everybody because it has a high cost, but for us it is important to develop advanced technological solutions and offer it as an option for our most demanding customers.