This BOTT XC1 cafe racer is one of the latest bikes that we have built. Jassim Al Thani, from Qatar, wanted a bike very similar to the BOTT XC1 carbon that we built one year ago. If you compare both bikes, they look the same, but there are some small differences.
For example the paint scheme is slightly different. The silencer is also different, this one has 2 independent silencers instead of just one.
Also on this bike we added a Rizoma brake fluid reservoir, while the previous one had just a tube.
Mario Martin took some photos of the bike before we shipped it to Qatar.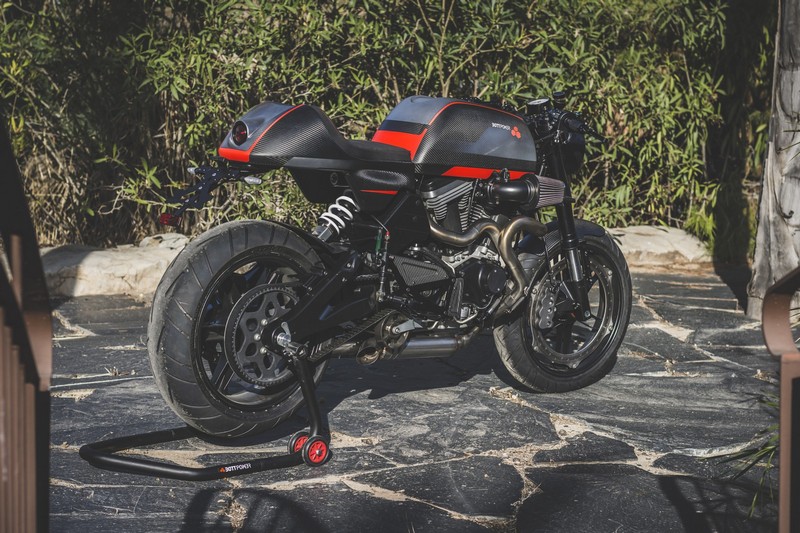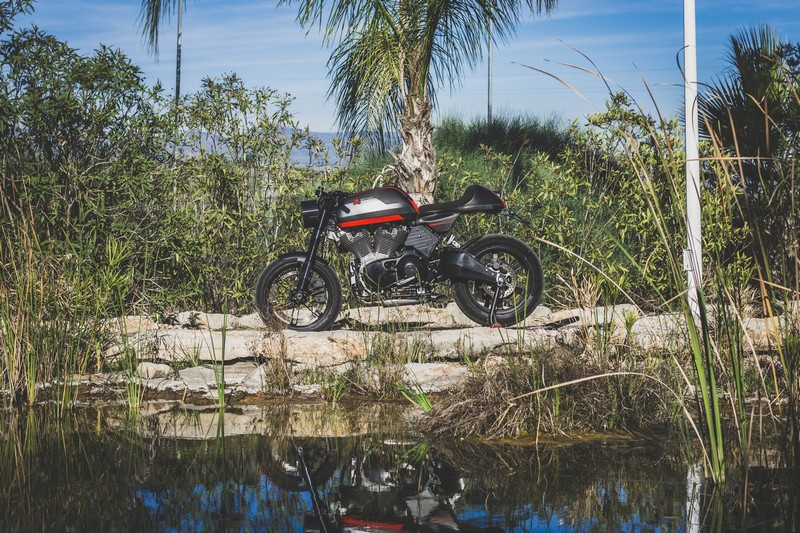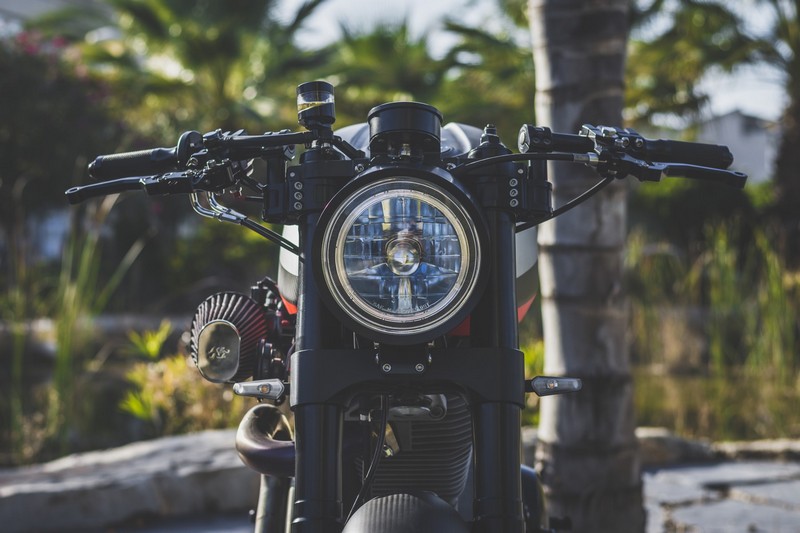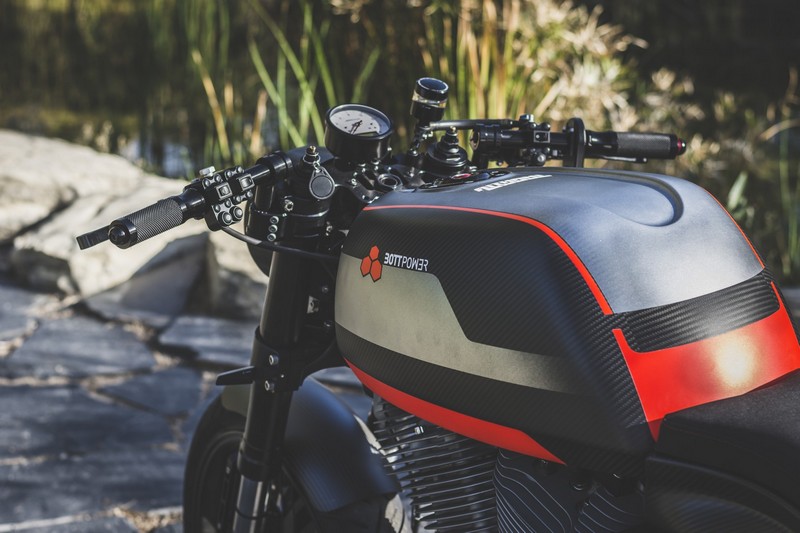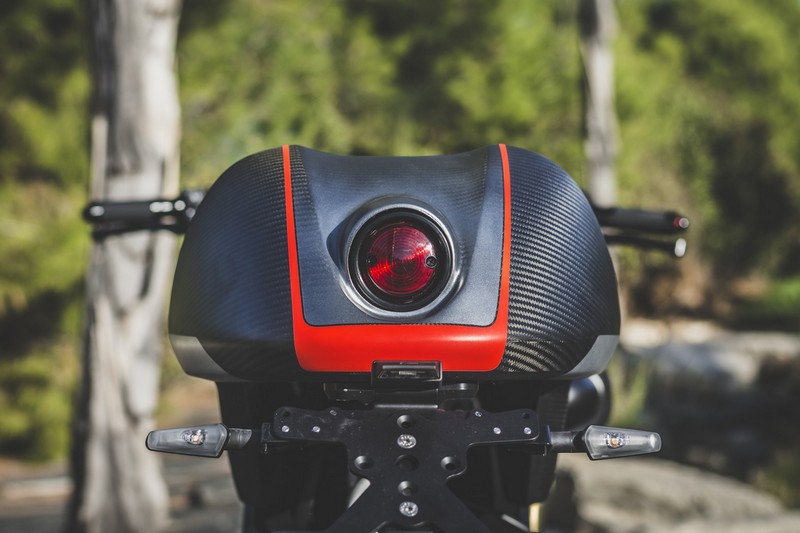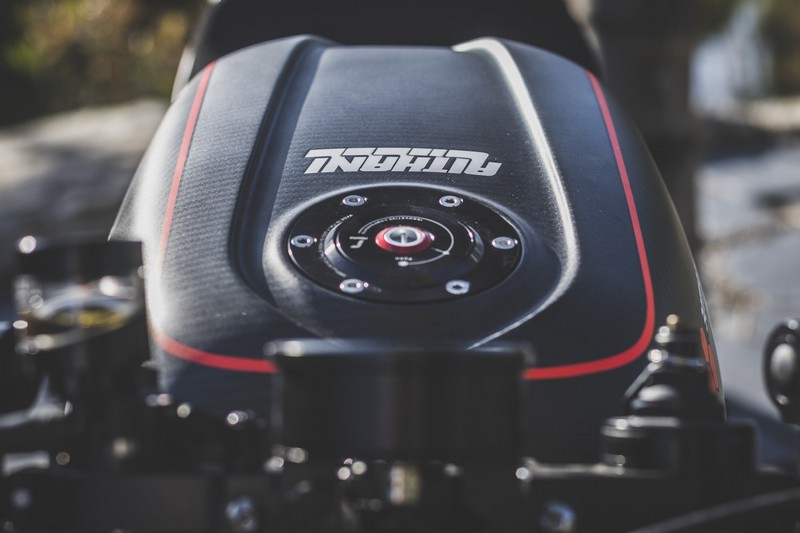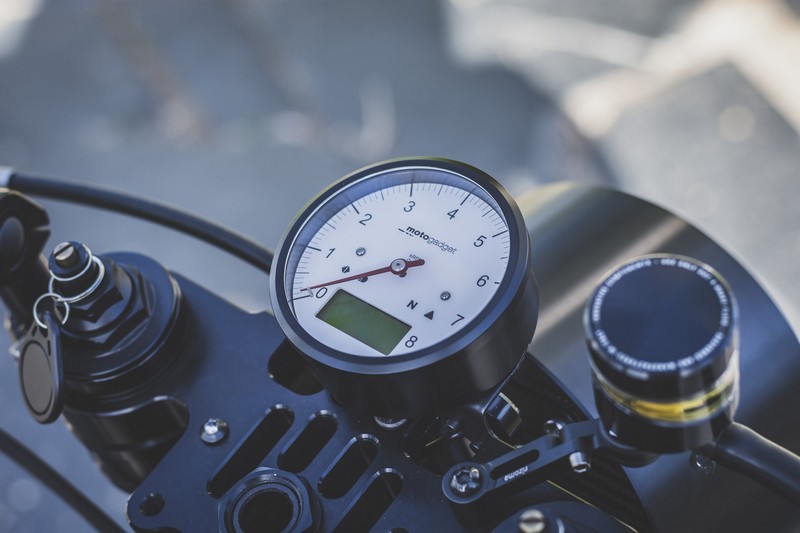 Jassim received his bike several weeks ago, and he is really happy with it. He sent us a short video showing him enjoying his BOTT XC1 in Doha.
The video was made by Adel Sadighi. We want to thank both, Jassim and Adel, for making the video and for allowing us to publish it.
And, of course, thank you Mario for the photos! 🙂