This year Santa has been great with us.
We received the model for the cafe racer seat/tail, based on the version 2 design. With this model now it is possible to fabricate the molds, and with the molds it will be possible to fabricate parts both in fiberglass and carbon fiber.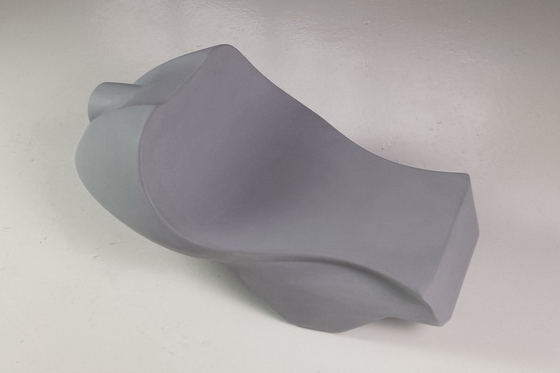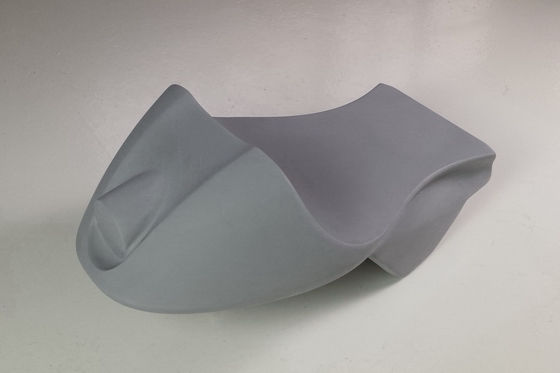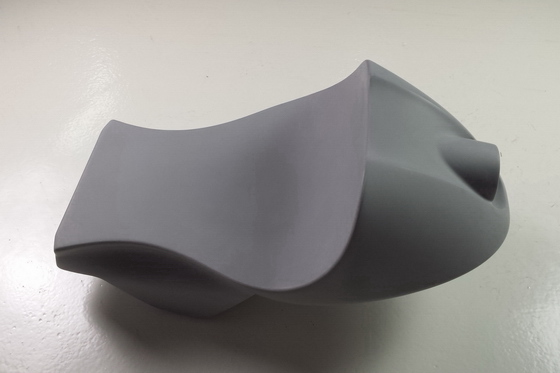 This model comes from the cafe racer version two design.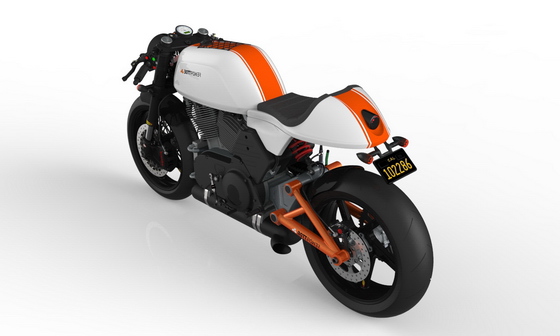 We also received some titanium material for building a couple of frames. One is for this cafe racer, the other one is for a quite special XR1 we are building. We will talk soon about this bike.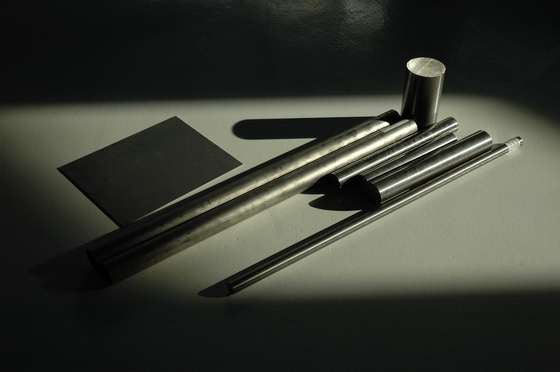 I wish you all a happy 2015, full of projects and enthusiasm!