Although the BOTT XR1 kit is not officially on sale yet, we are building a few "trial production" units which will be sold to customers with high mechanical skills. We want them to assembly their XR1 and give us their feedback to help us to improve our product.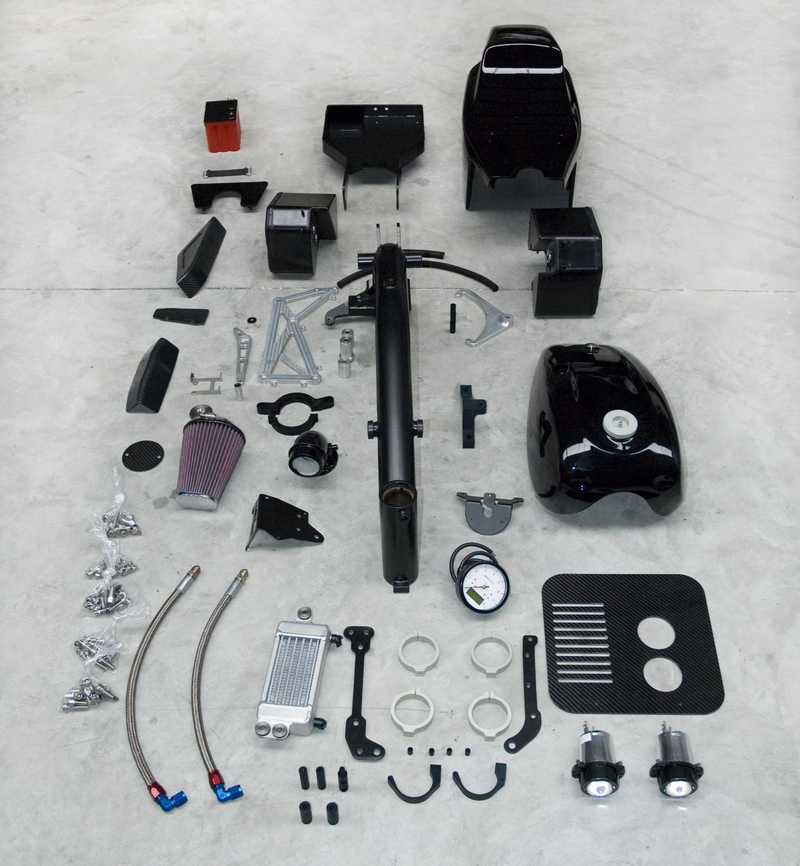 The first kit is already built and ready to be shipped to his owner in the United States.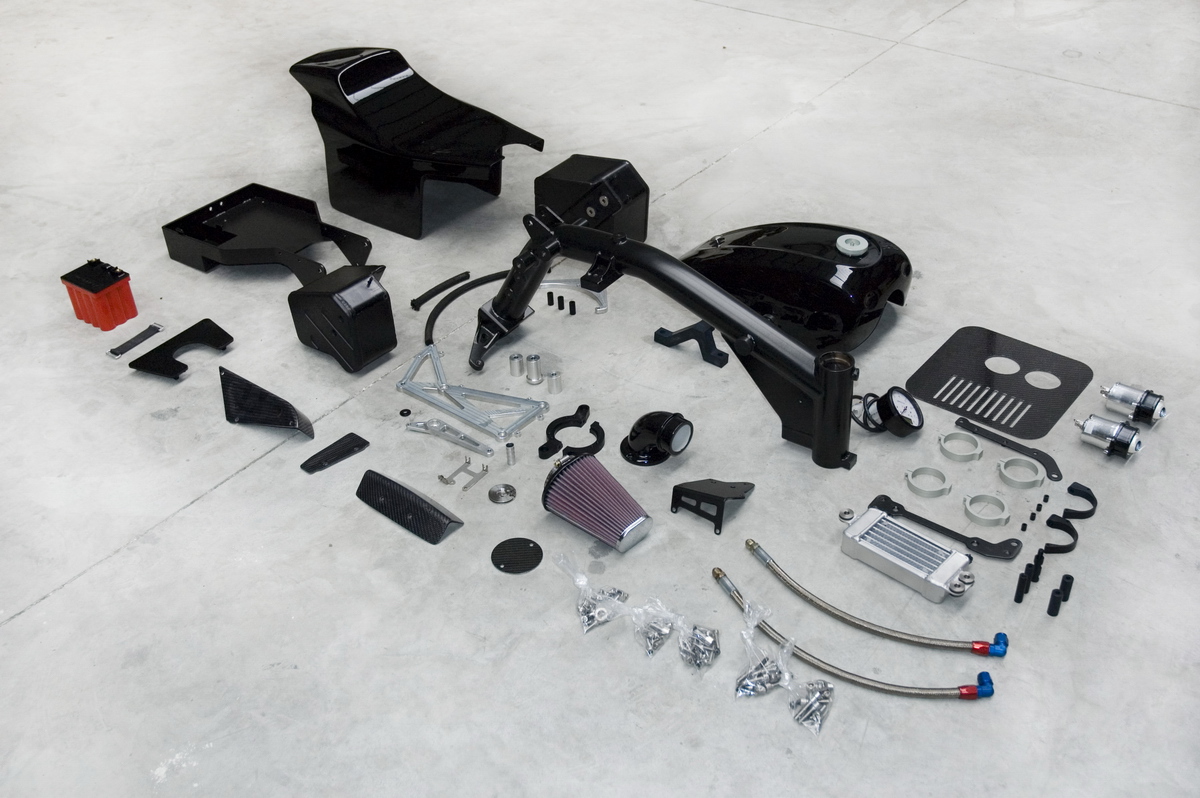 In this case the customer wanted the fueltank and the seat painted in glossy black, and the footrests in raw aluminium. The frame and subframe are black powder coated.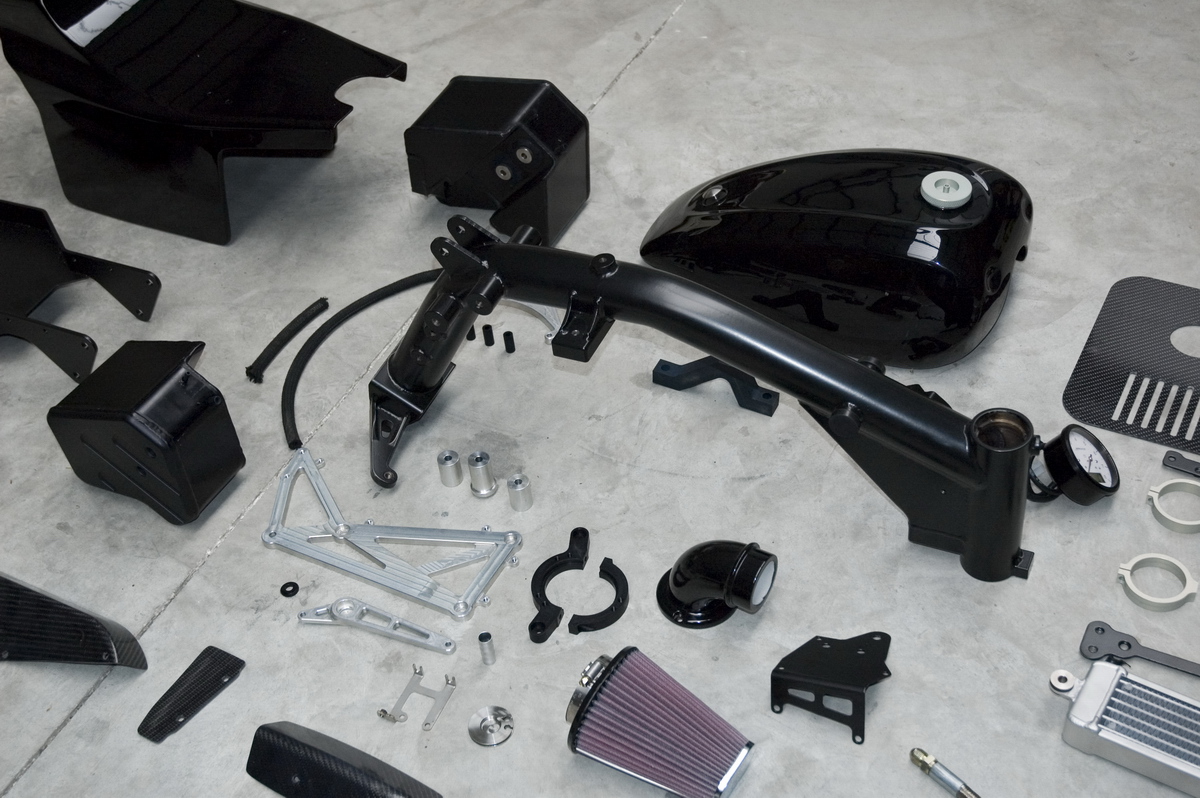 As you can see we have created a new seat with two number plates, one at each side. The original seat had only one plate at the right side. This new design is closed at the rear, while the previous one was open.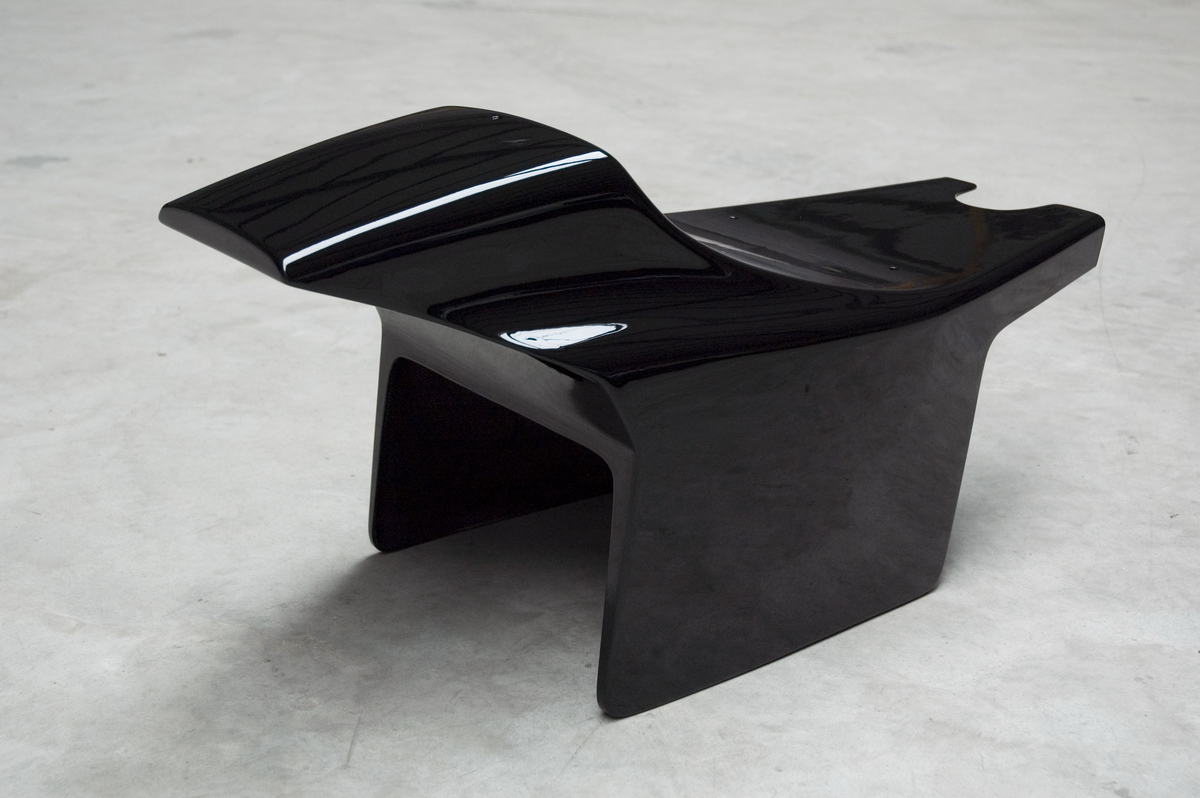 The kit has five carbon fiber parts. Both the top fueltank and the seat are fiberglass, although they can be built with carbon fiber as an option.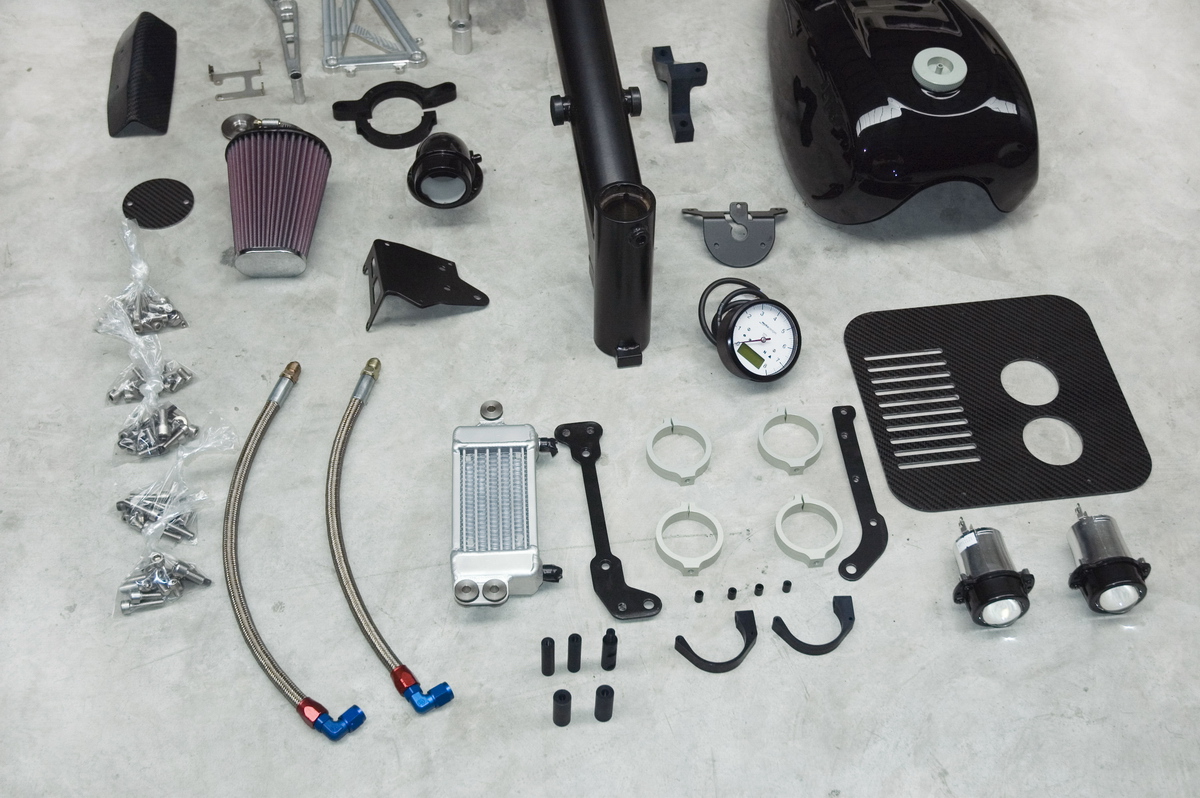 The kit includes a lithium Ballistic battery (much smaller and lighter than the original one), the oil radiator with the oil lines, a Motogadget display, the headlights, and all the bolts necessary to assembly the kit.