Some weeks ago Spanish photographer Mario Rodrigo came to our workshop and he spent a few hours there taking some photos, mainly in the area where we assembly our bikes.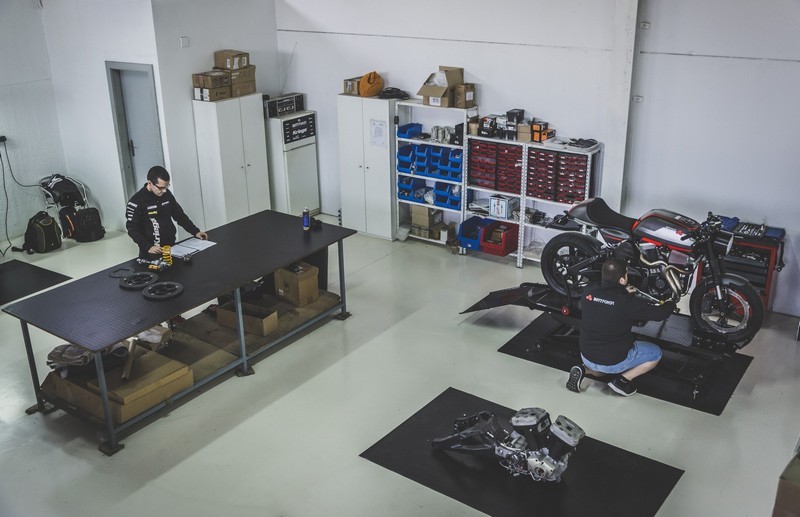 This is the 3D printer, we use it a lot , mainly to check that new designs are OK.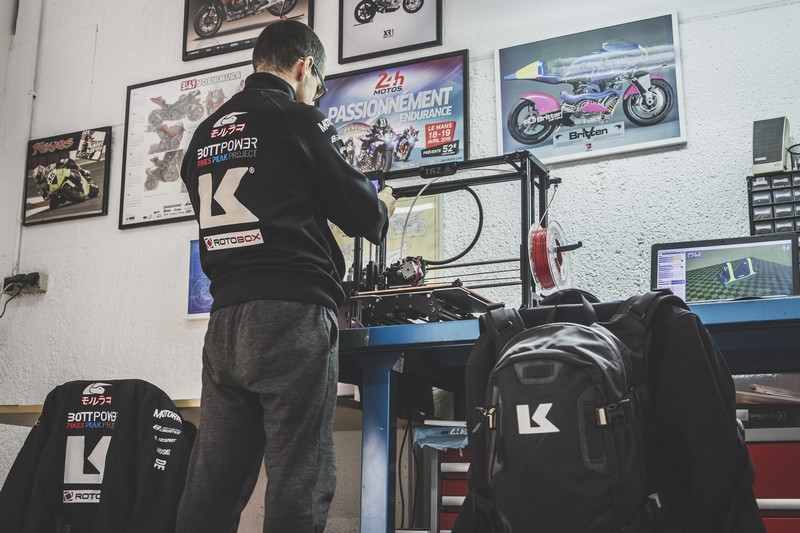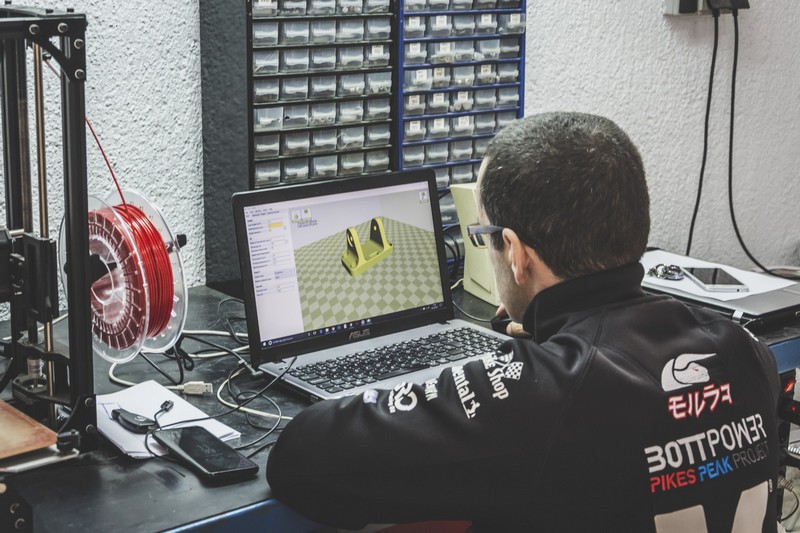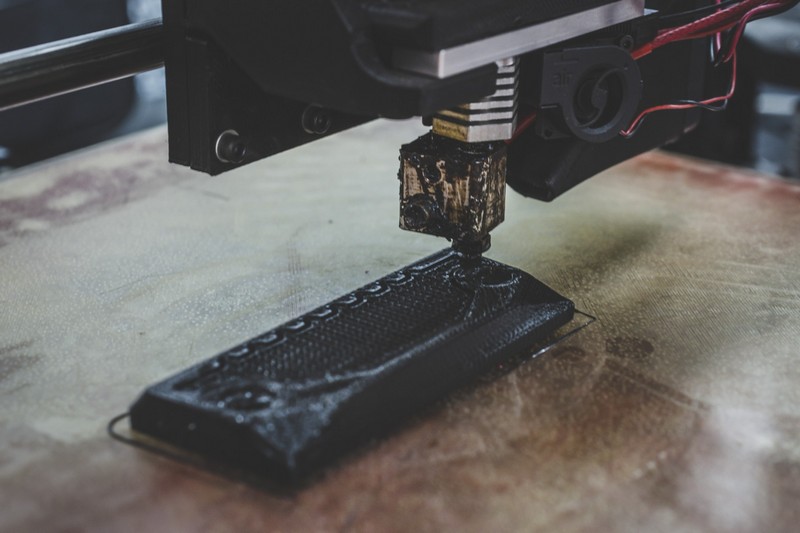 Here we have a set of carbon/ceramic discs. This is new stuff that we will test on the Pikes Peak bike. They are designed for the street, so they don't need to work at high temperatures as it happens with the MotoGP stuff. I think they can be something interesting to reduce even more the unsprung mass of the XR1R.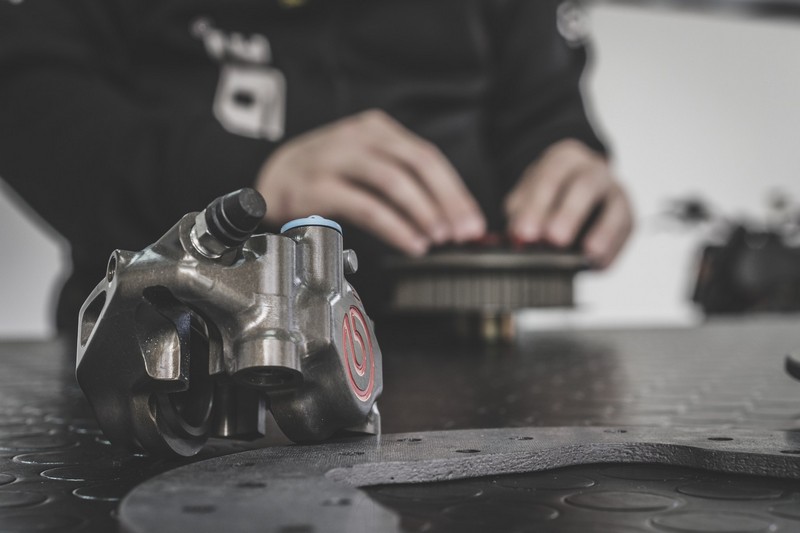 This is a tie rod that we have instrumented with some strain gauges.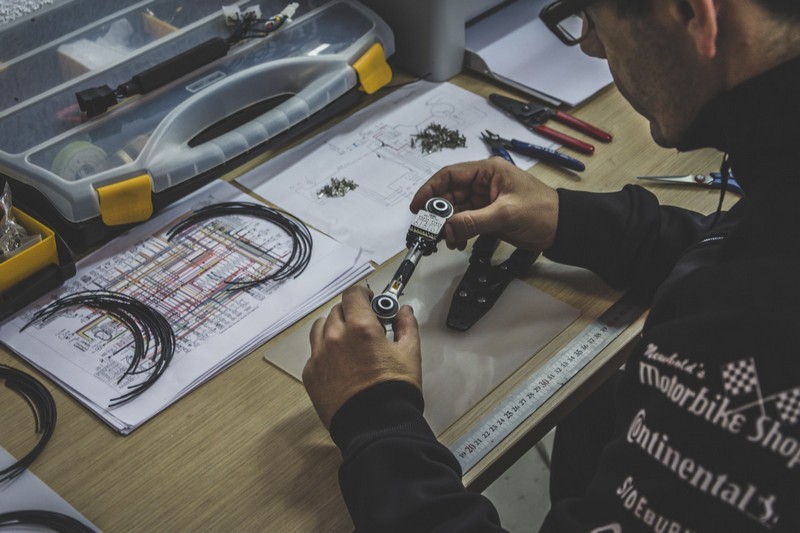 Here, I'll tell you the truth, just posing with this shock absorber. 🙂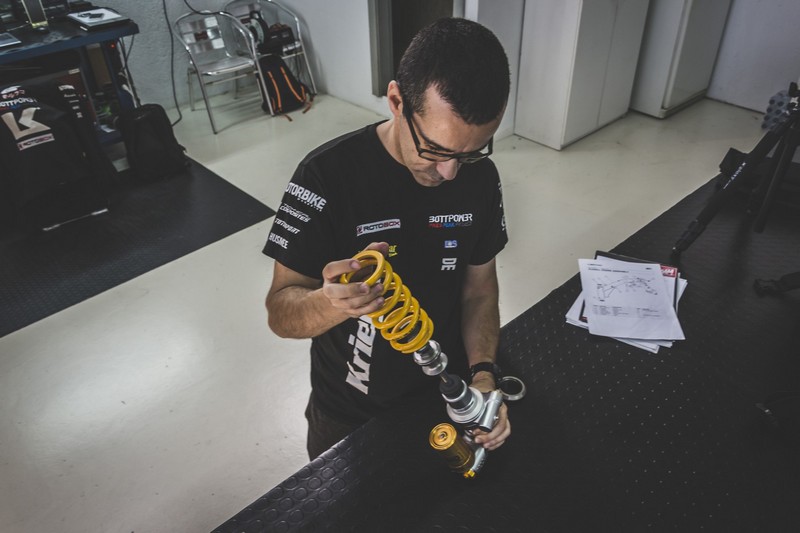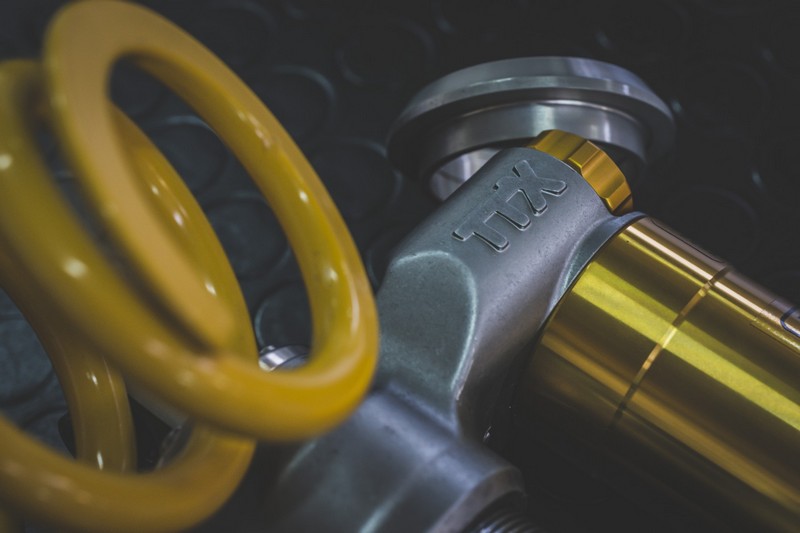 We weld our frames in house.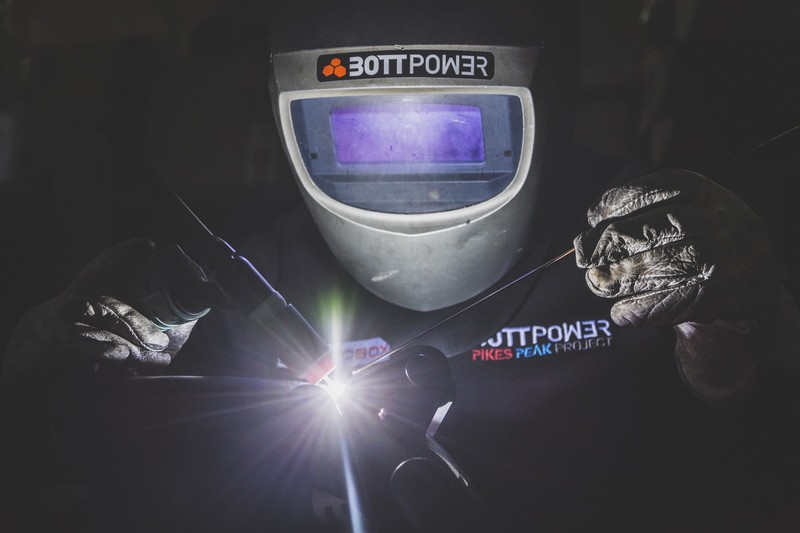 Frame parts list.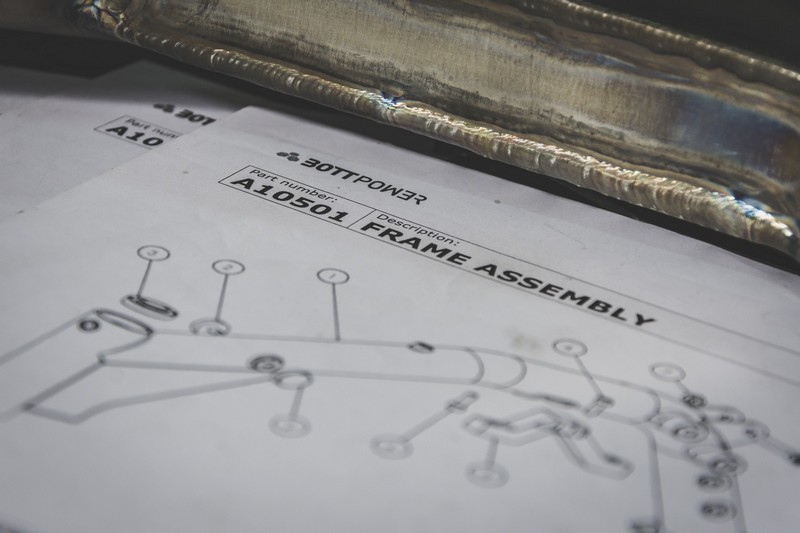 The XC1 cafe racer.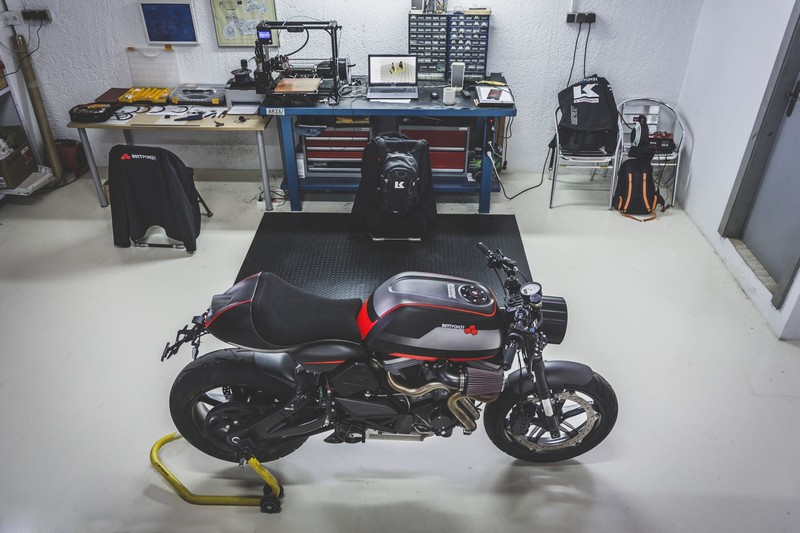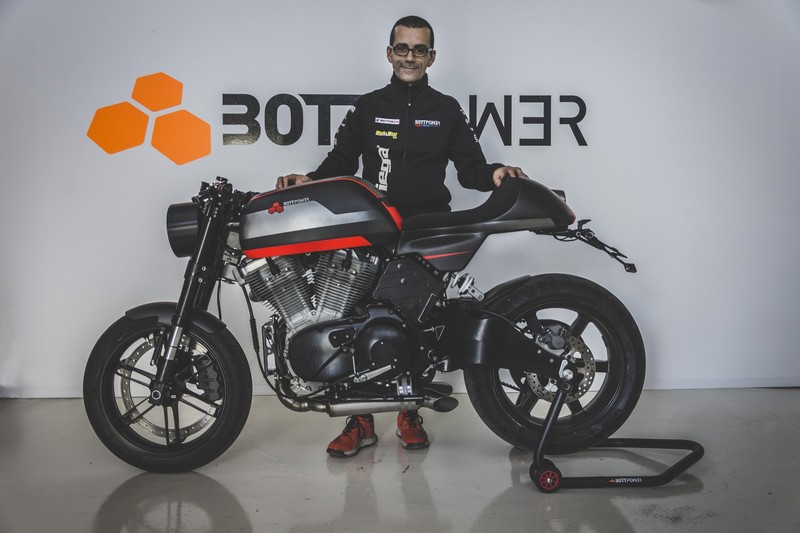 A Buell XB engine, the core of most of the bikes that we are building currently.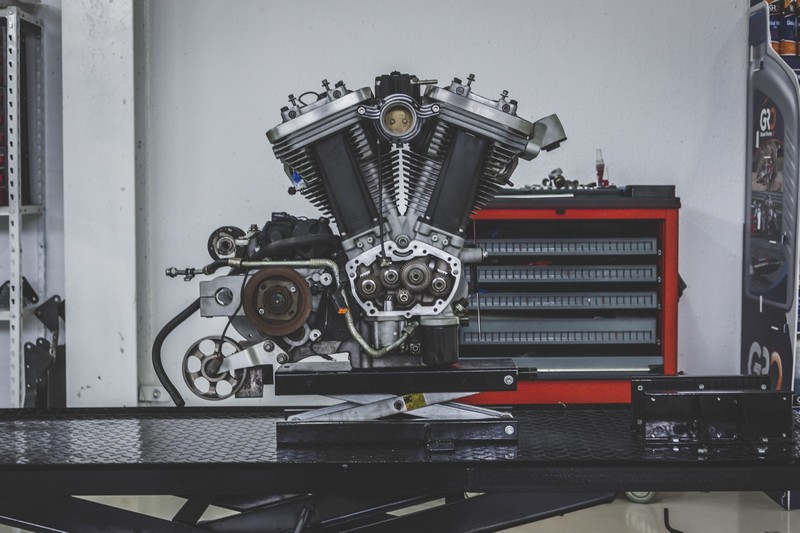 And finally, a few shots of the BOTT XR1R Pikes Peak race bike.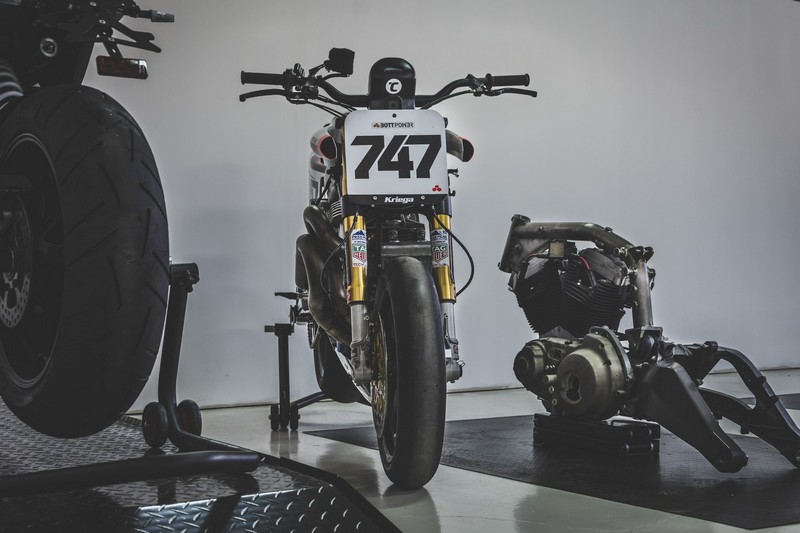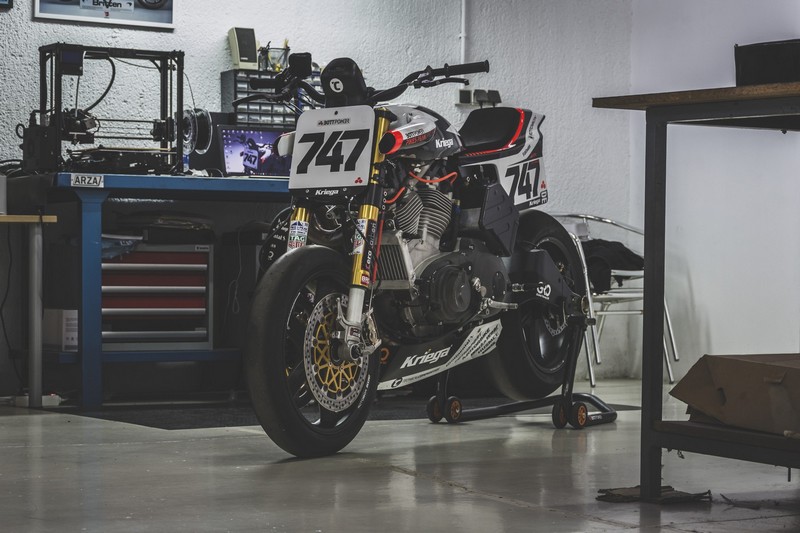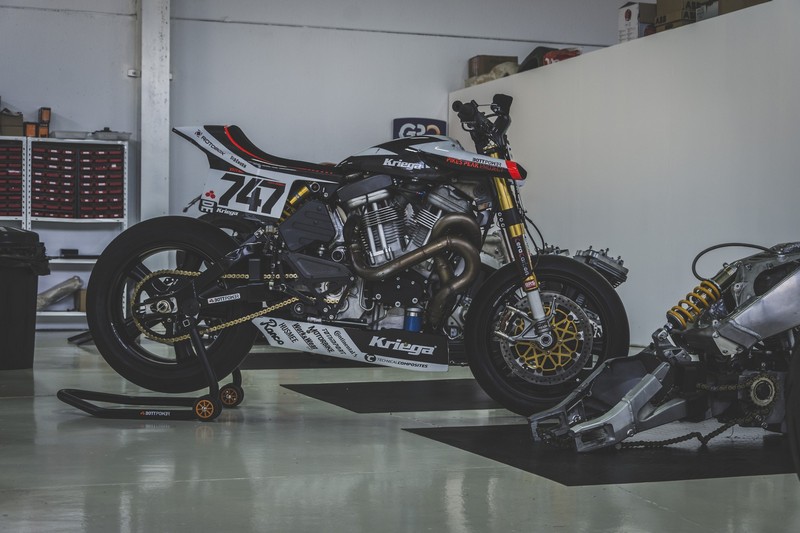 Thank you Mario for coming here to take these cool photos! 🙂