This year Bottpower was present in the Verona Motor Bike Expo through our new dealer in Italy, "212" a company managed by Stefano Caracchi, former GP rider (he raced in the 125 and 250 World Championship) that also competed on the Ducati NCR and is a twins fan.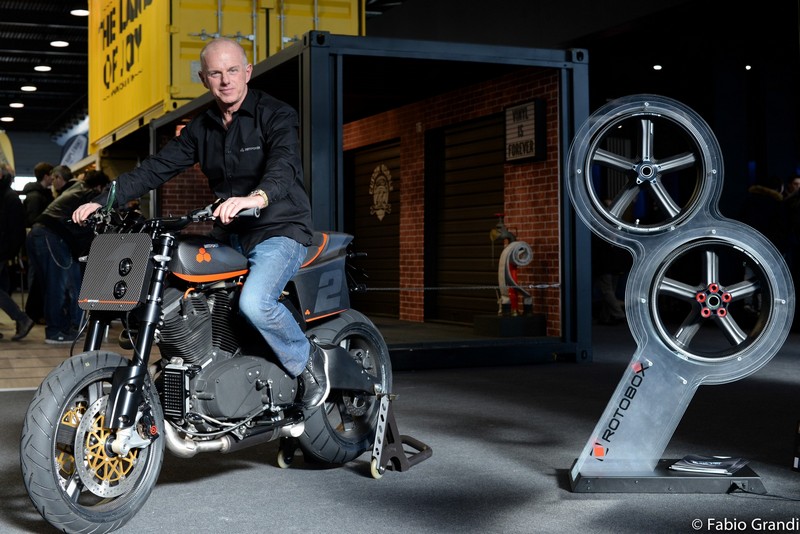 In the show we released the BOTT XR1 "212", which was one of the attractions of the Motor Bike Expo.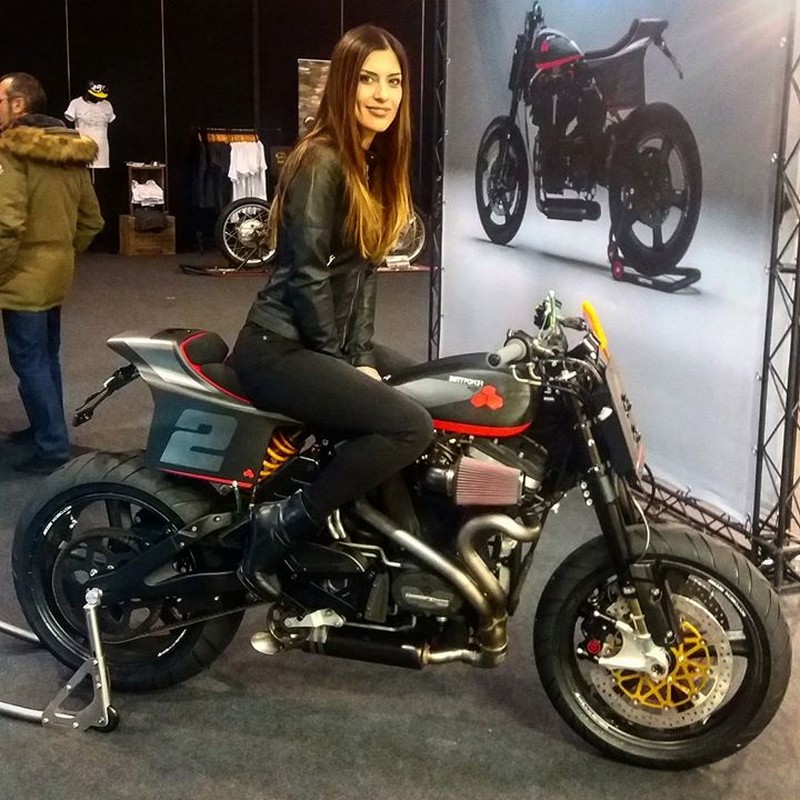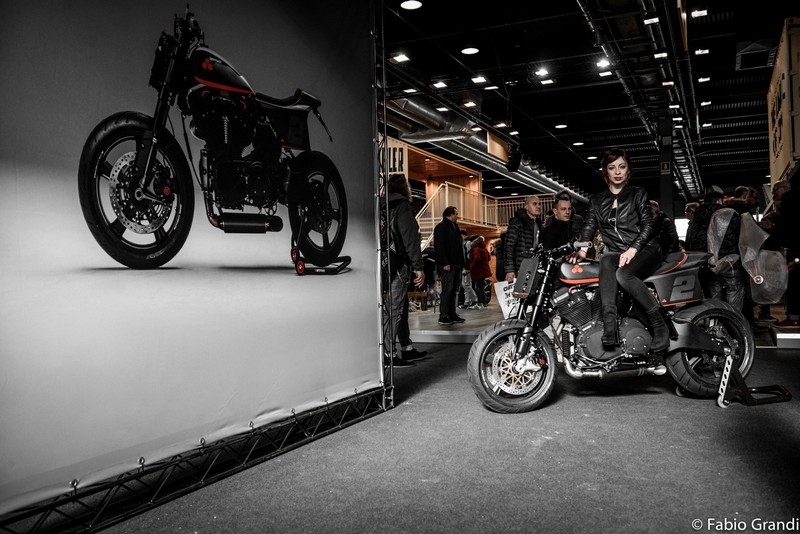 A couple of XR1 frames (both the steel and the titanium version) were also on display, together with the Rotobox rims that will be used on the BOTT XR1R that will race in Pikes Peak in June.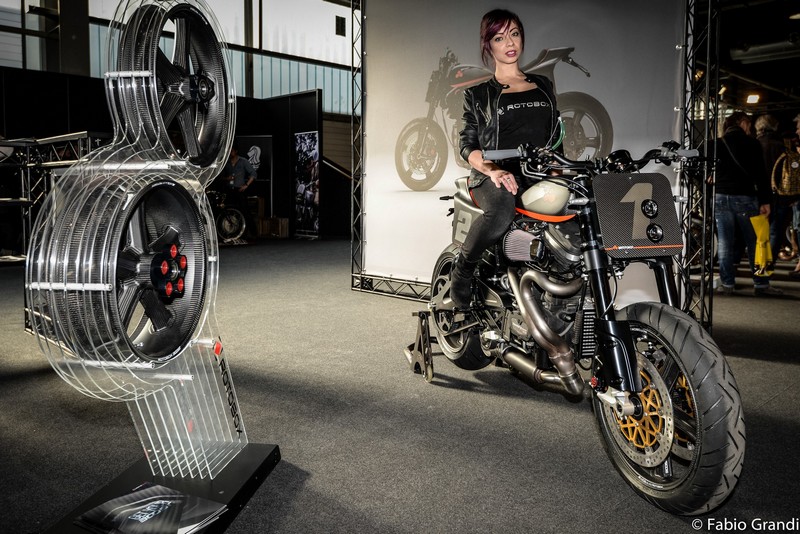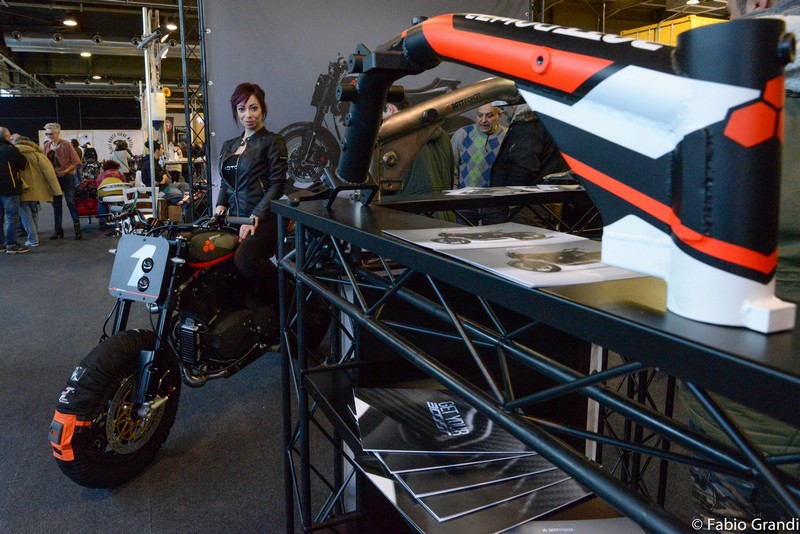 The show was a success and a great experience, we want to say thank you to all the people who came to meet us and to see the bike. We hope to come back to Verona next year!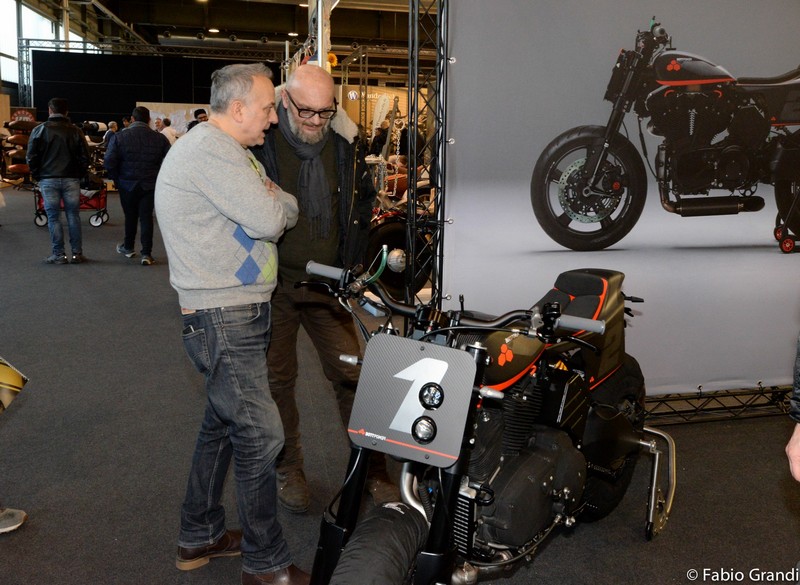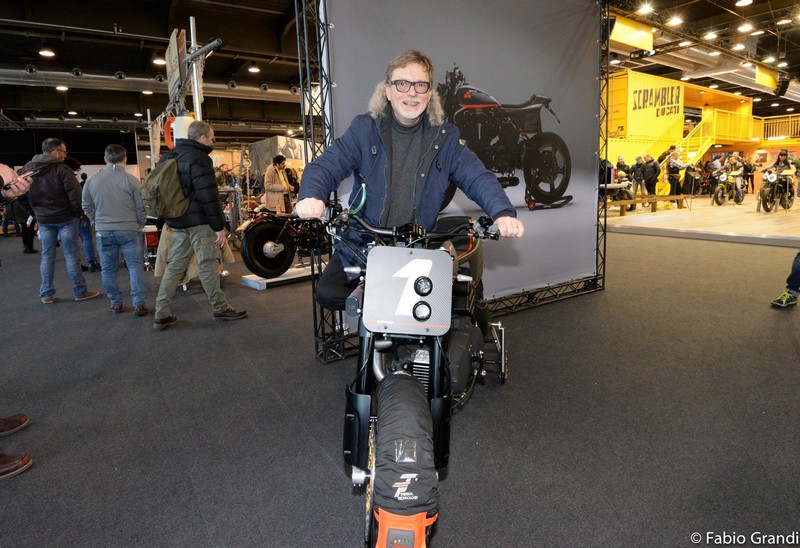 Thank you Fabio Grandi for the cool photos!