The cafe racer version 3 that we published recently, had a special fork, classic wire wheels and Brembo brakes. We received some comments, through Facebook and other websites, that were wondering how the bike would look with the original Buell rims, brakes and fork. Here you have some new renders showing it.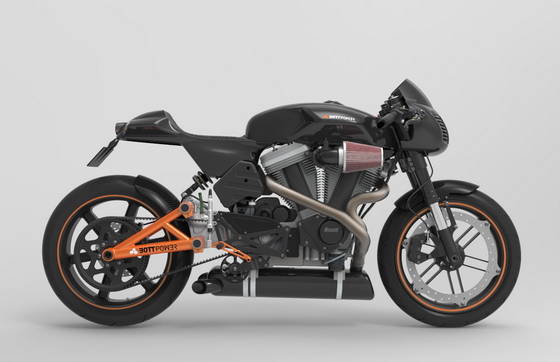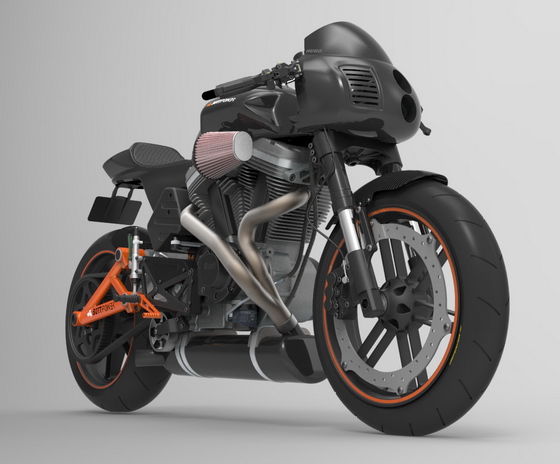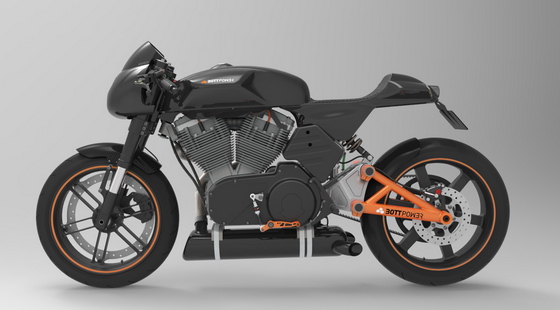 I used these renders also to correct a mistake that I made in the previous ones, which was to keep the oil radiator in front of the engine when in this version is should be on the triple clamp, like in the XR1.
I didn't realize of this mistake till I saw it on a comment in asphaltandrubber.com. It is great to have feedback from multiple places.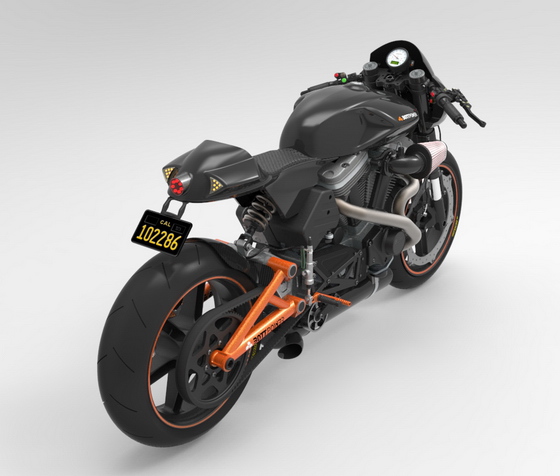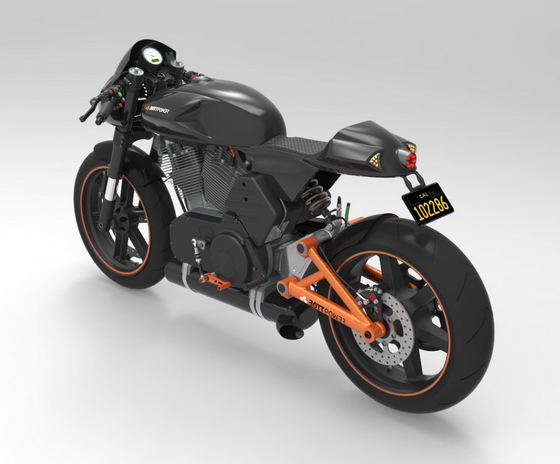 Because in these renders the bike has the original Buell fork, I have incorporated also a new set of triple clamps that we developed for the XR1. There are already some real XR1s using it. These triple clamps are valid also for Buells XB.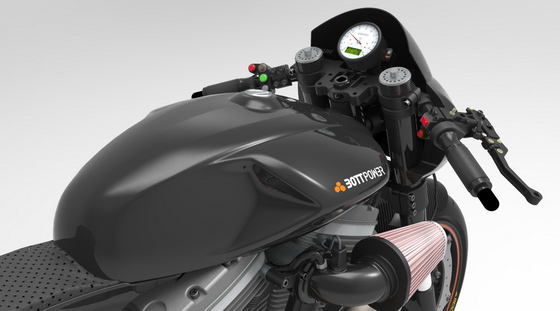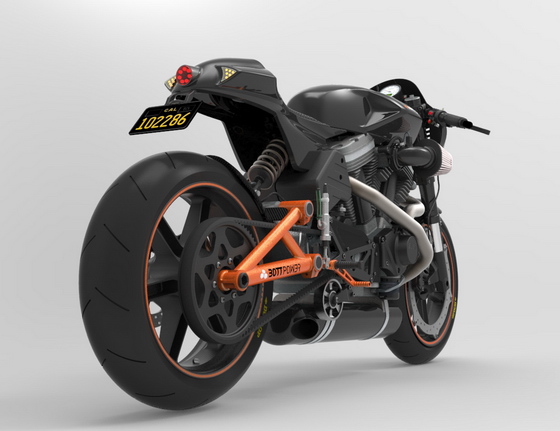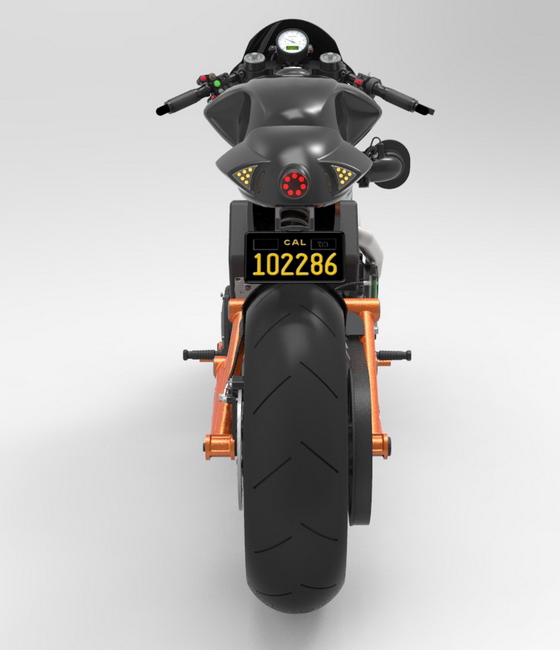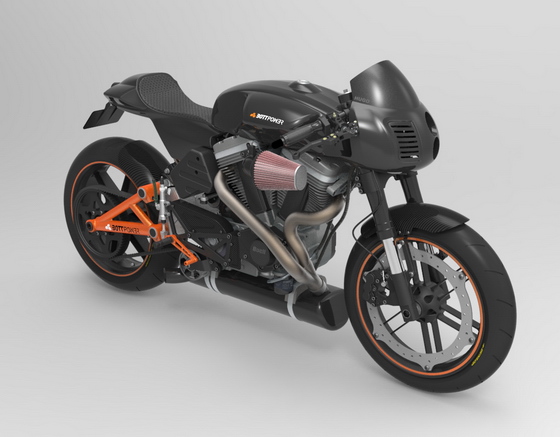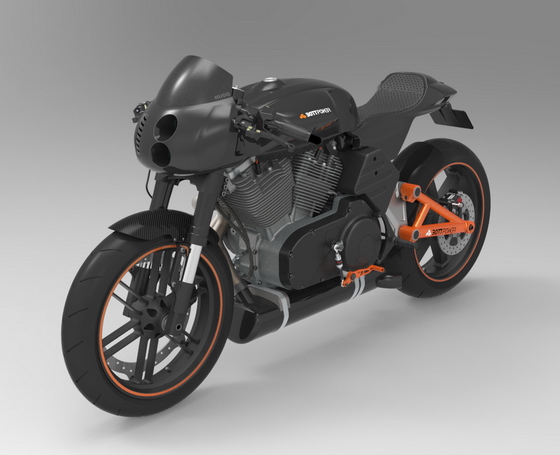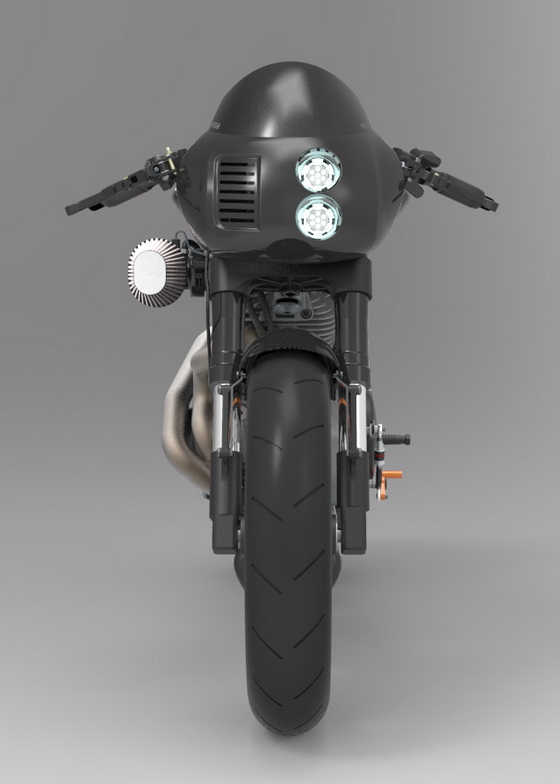 I also have made some images using the original Buell swingarm instead of our special one.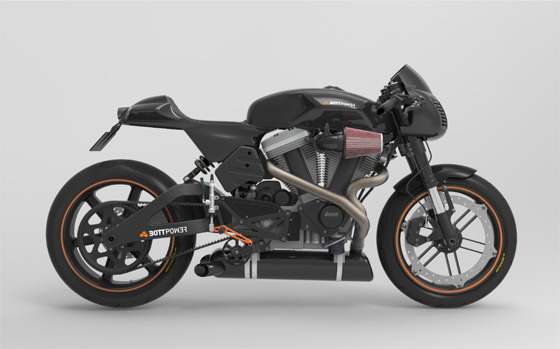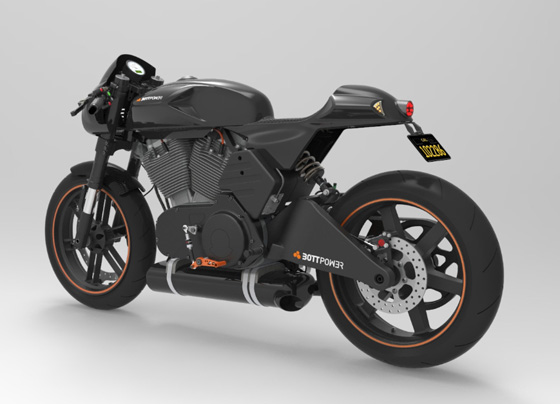 Thank you very much for helping us to improve our designs with your feedback!