The day we tested the XR1 for the very first time, in Albaida track, we were fortunate to have with us Kristina Fender, freelance photographer who came to shoot for Sideburn magazine.
Of course the magazine had the priority for publishing the pictures, but after a reasonable time, now we can publish some of the pictures that didn't appear on their article.
This is one of our favourite ones. Alex's elbow is not so far from the asphalt. It is not so bad for the very first XR1 test, using street tyres!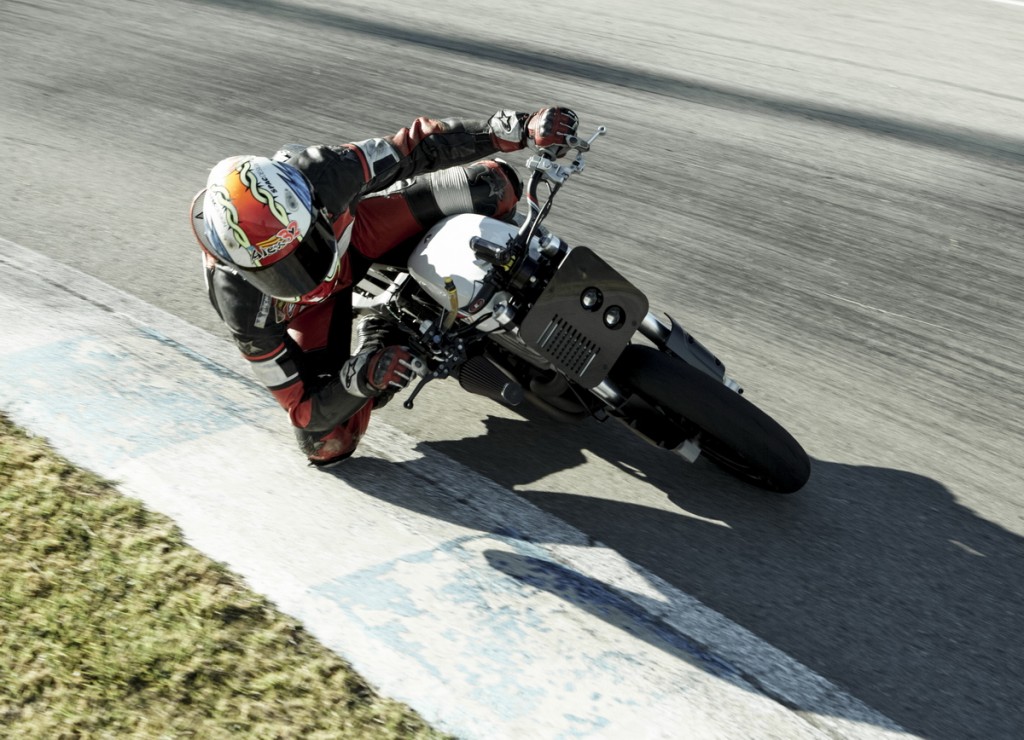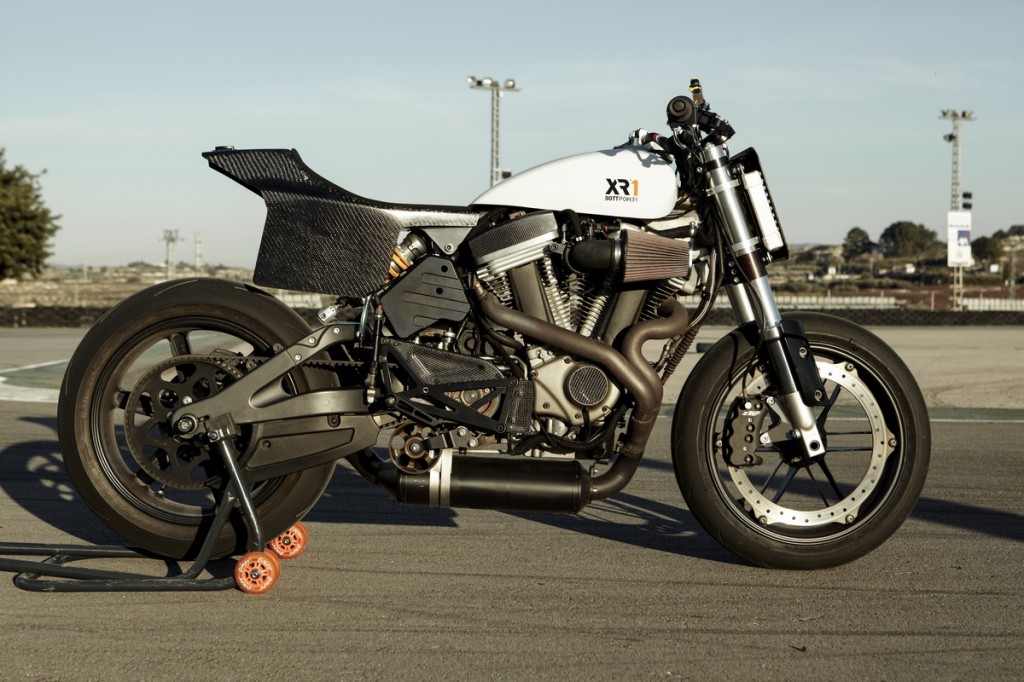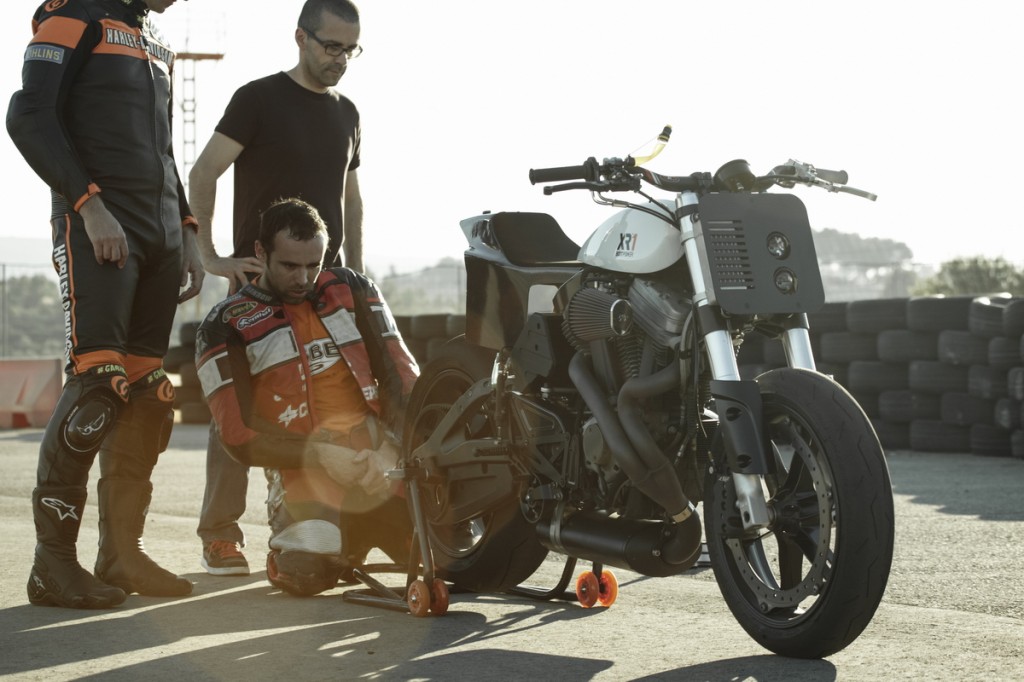 Once again we want to say thank you to Sideburn and Kristina Fender for allowing us to publish these photos.
You have the rest of the photos in the gallery below.
[gdl_gallery title="BOTT XR1 first test" width="100″ height="100″ ]