This is the new BOTT XR1 "212" which will be on display in the Motor Bike Expo in Verona (Italy) during next weekend.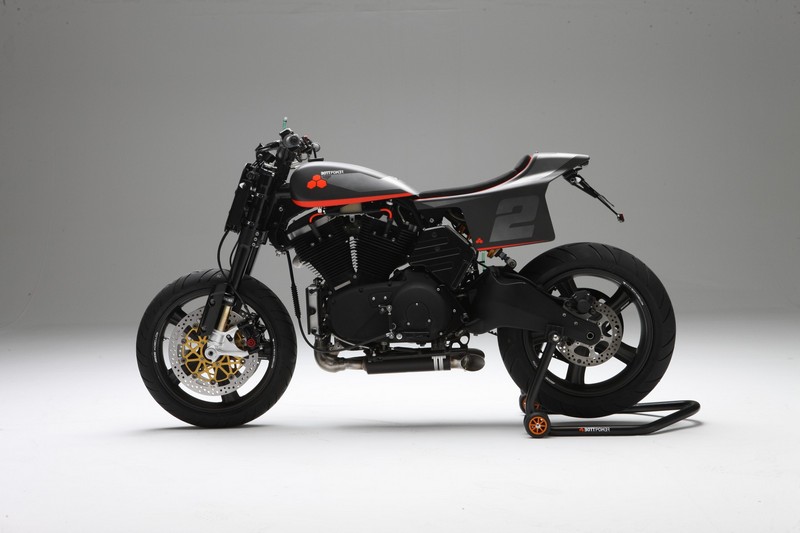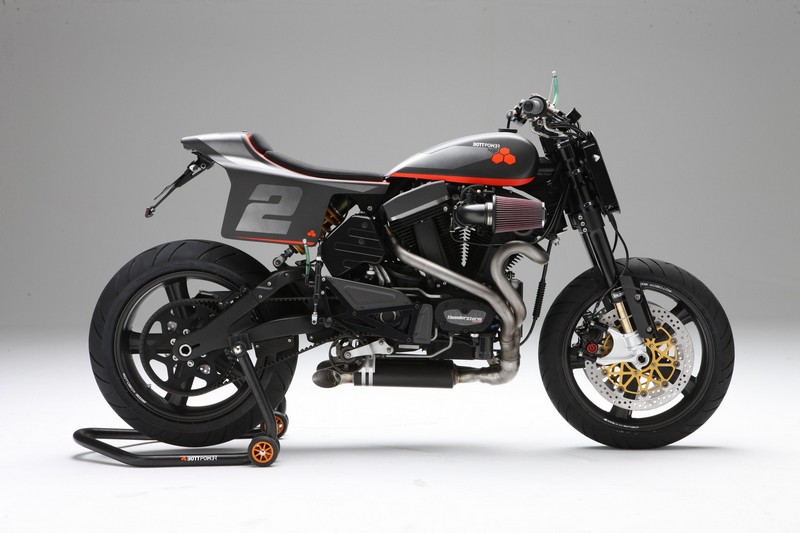 The XR1 "212" has been custom built for Stefano Caracchi (former World Championship GP rider in 125 and 250 cc). Stefano is the new Bottpower dealer in Italy. He is opening a very special shop in Bologna (via Galliera 2/b) which will be called "212". For this reason the bike has a number "1" at the front, because together with the numbers "2" located at the sides panels, it forms the number "212".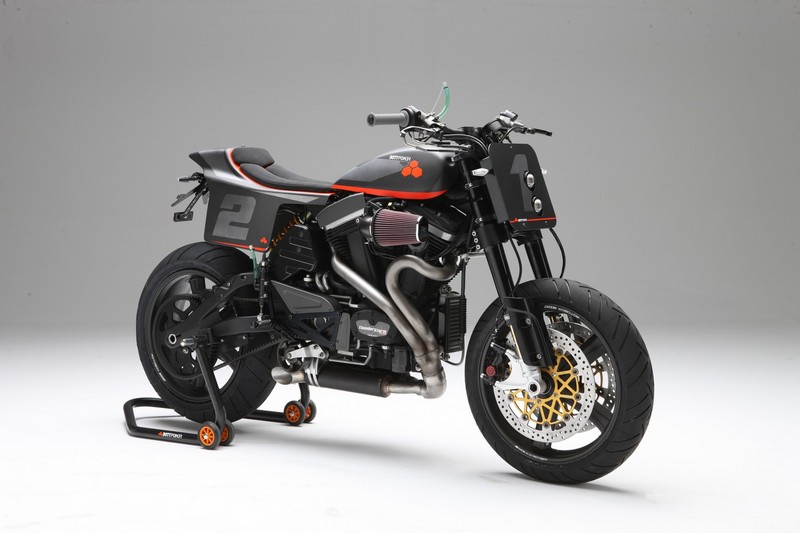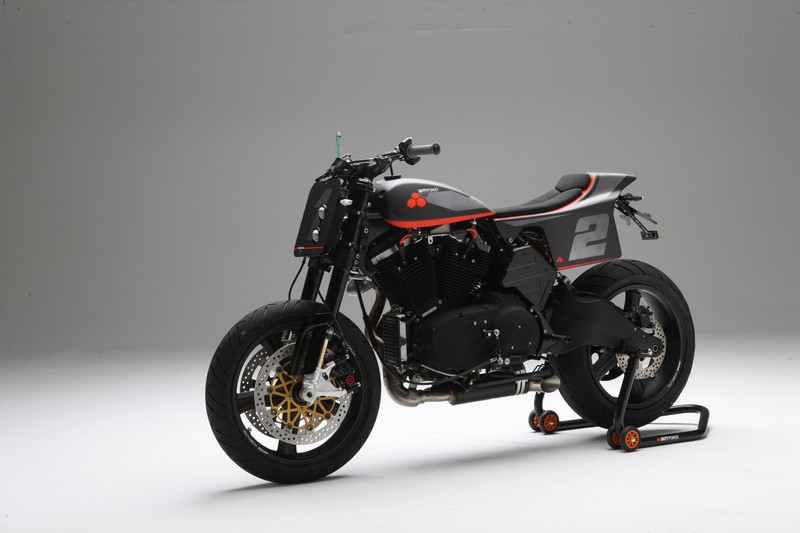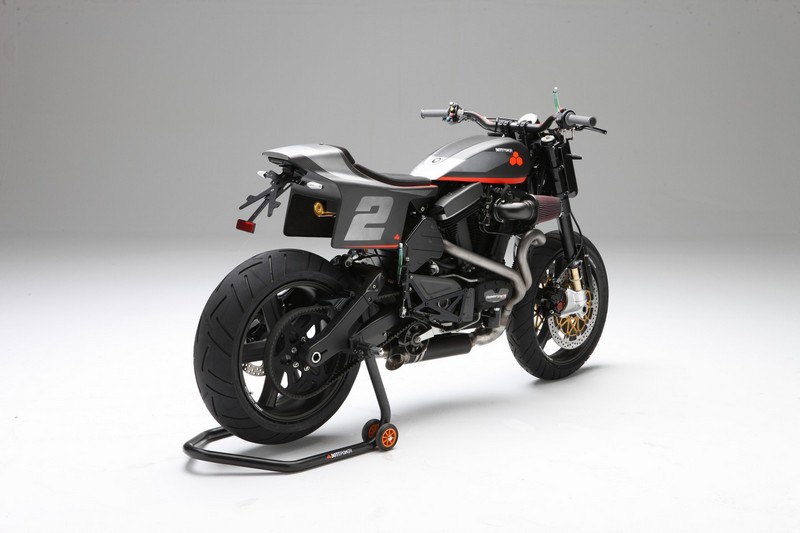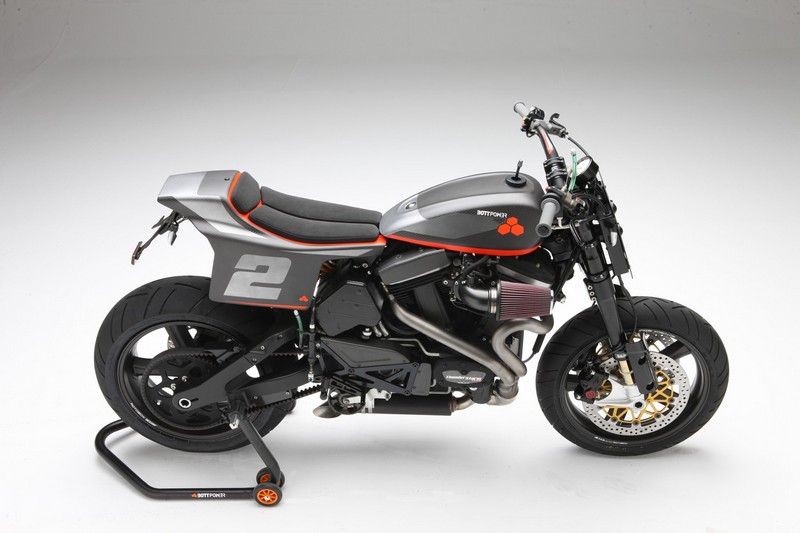 At first sight the bike can look quite similar to the BOTT XR1R, but if we look with a little of attention we will find many differences.
First of all, the bike has Rotobox carbon fiber wheels. From now on we are going to work quite close with them. Rotobox is going to be one of our main technical sponsors for the Pikes Peak project.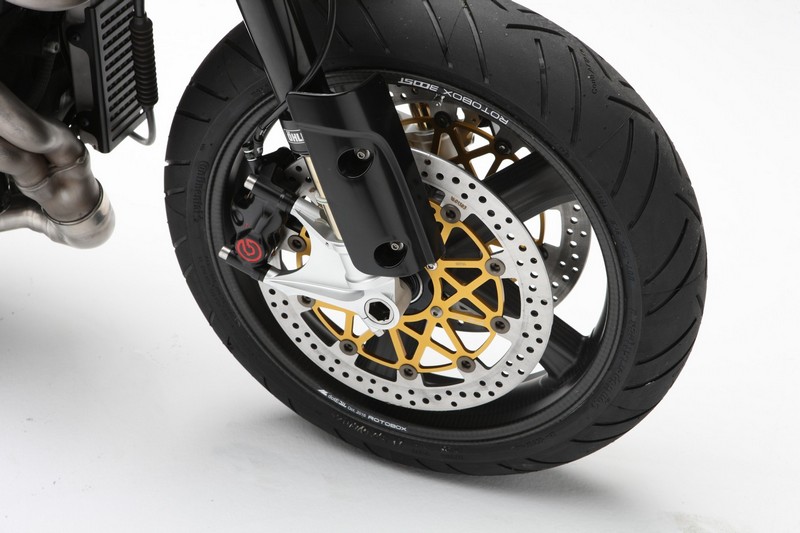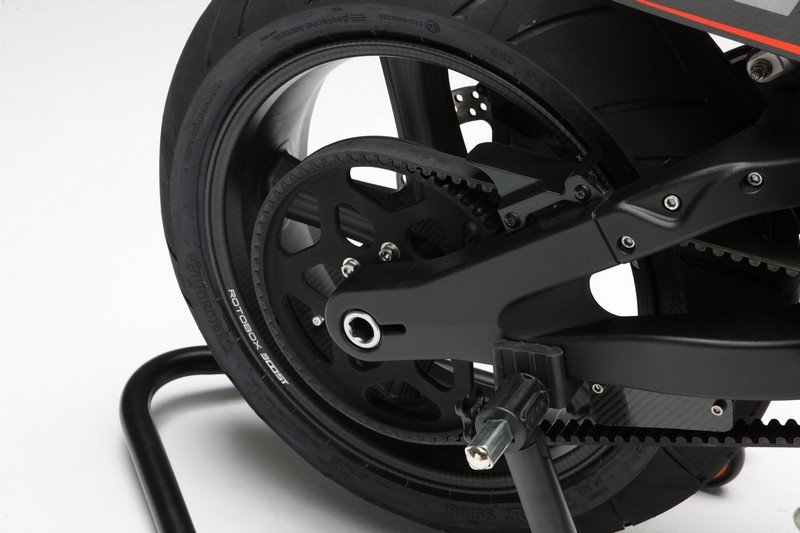 The bike also has Öhlins fork and shock, and Brembo brakes. Unlike the XR1R, which had the Buell perimetral big disc, the 212 has 2 Brembo floating discs. Calipers, master cylinder and clutch lever are also from Brembo.
Wheels have also titanium axles from Marco Poggipolini, a company which makes top quality titanium parts.
The exhaust has standard headers and the silencer is a Torque Hammer Dual, which has one exit at each side of the bike.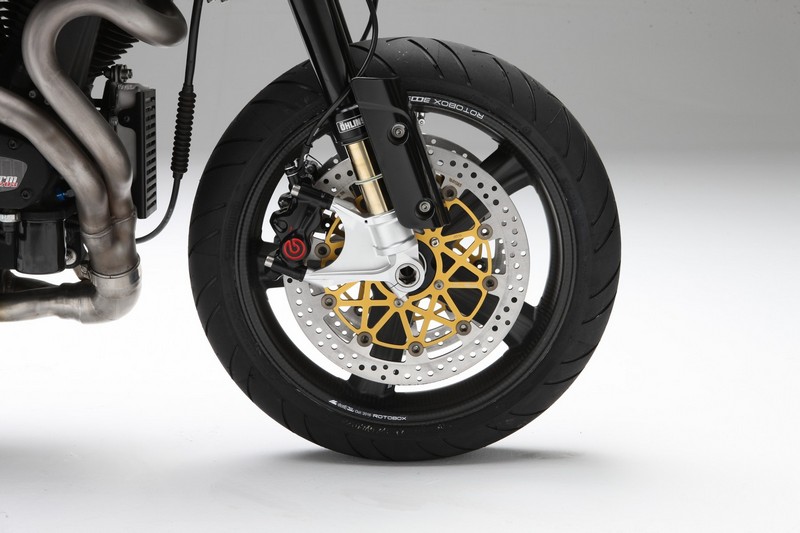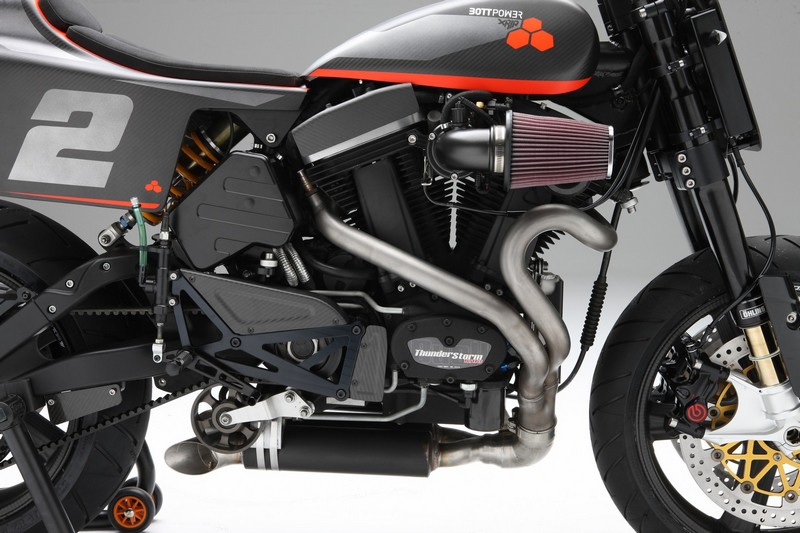 Regarding the carbon fiber parts (seat and fueltank), as always they are fabricated by our technological partner Technical composites. For this bike we have improved the design using honey comb, in this way we were able to reduce the weight increasing stiffness at the same time. For example, the seat is now more than 400 grams lighter, going from 1250 grams to around 800.
Another improvement that we did with this bike (which will be also included in our future production) is to use quick fuel connectors for the top fueltank. In this way it is possible to remove the tank from the bike in a few seconds.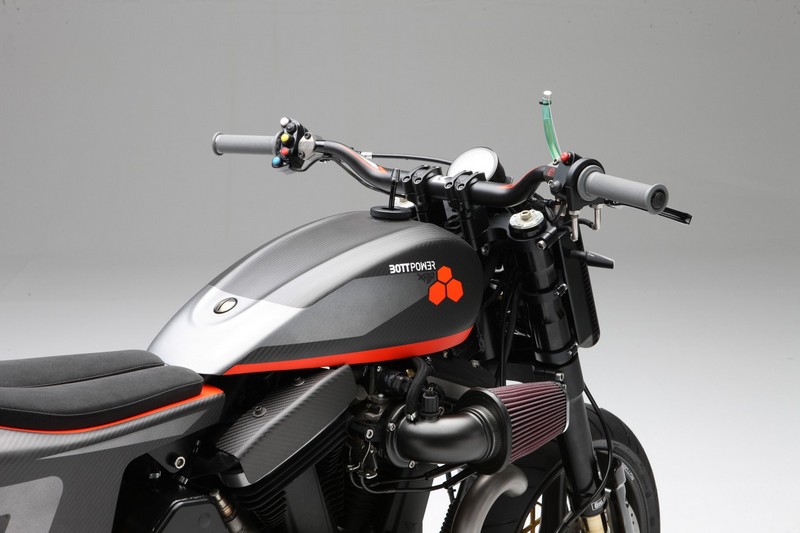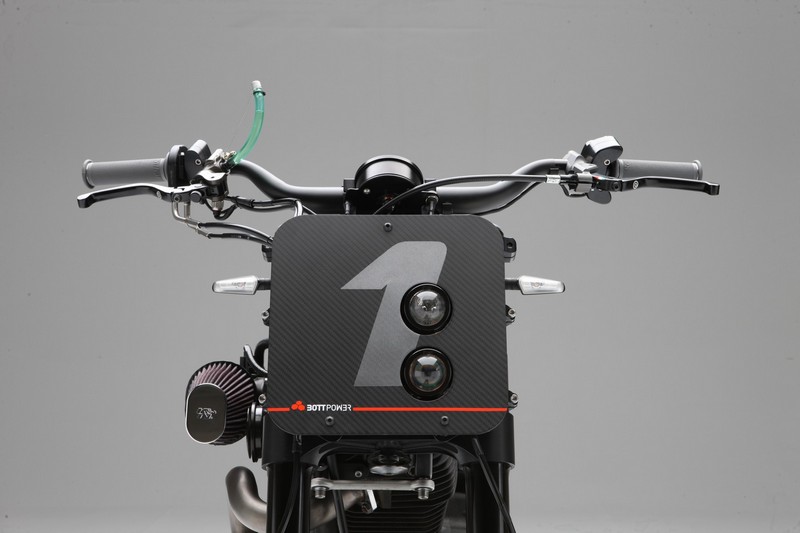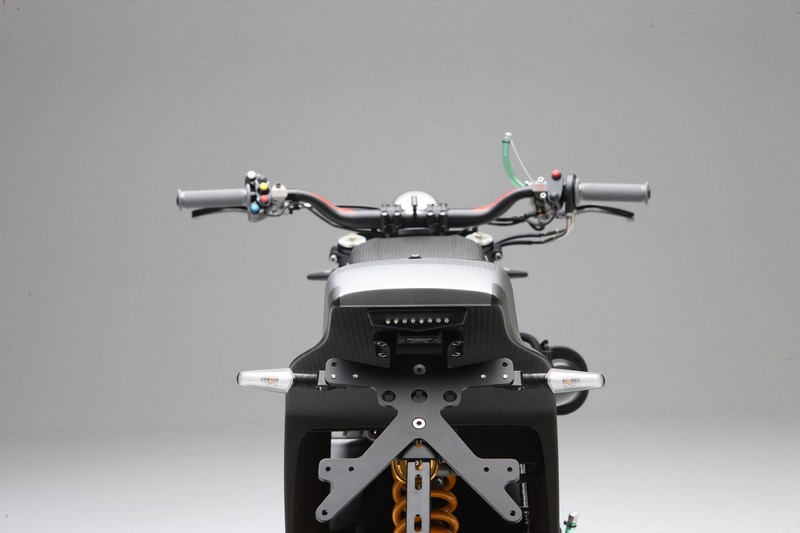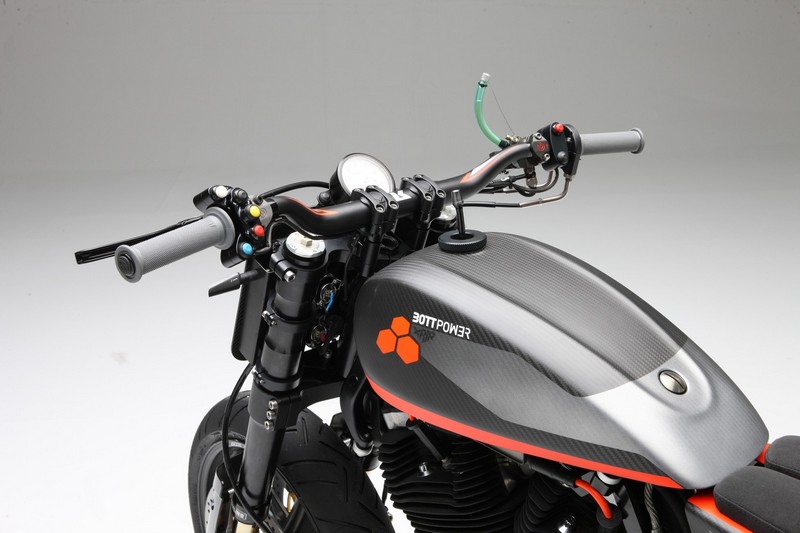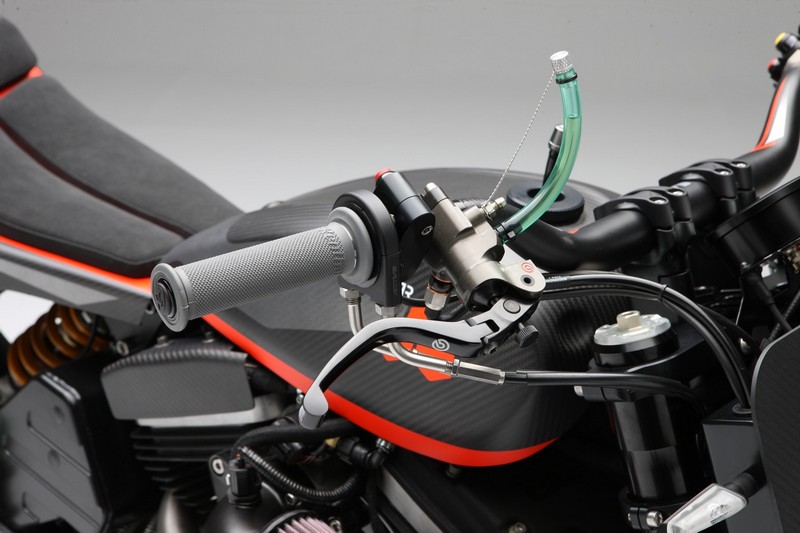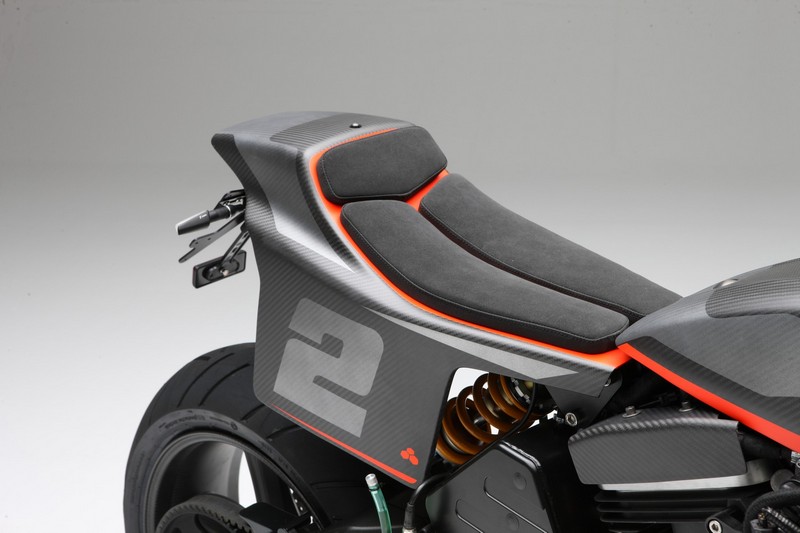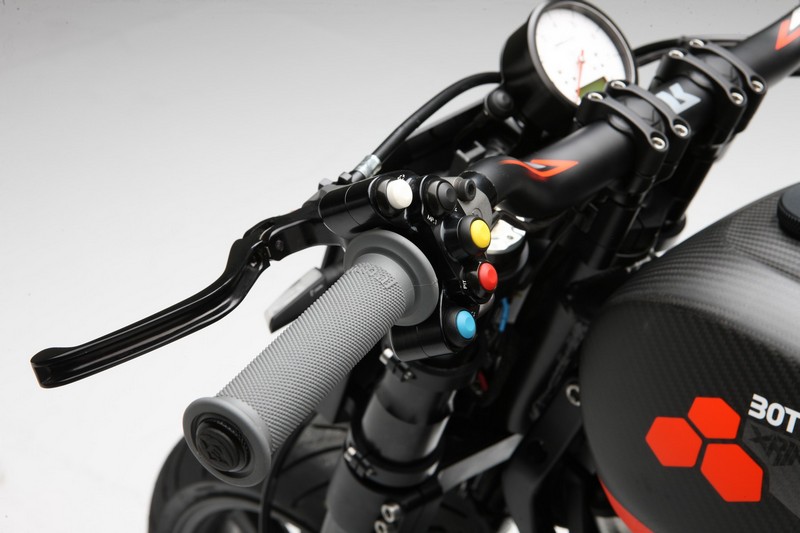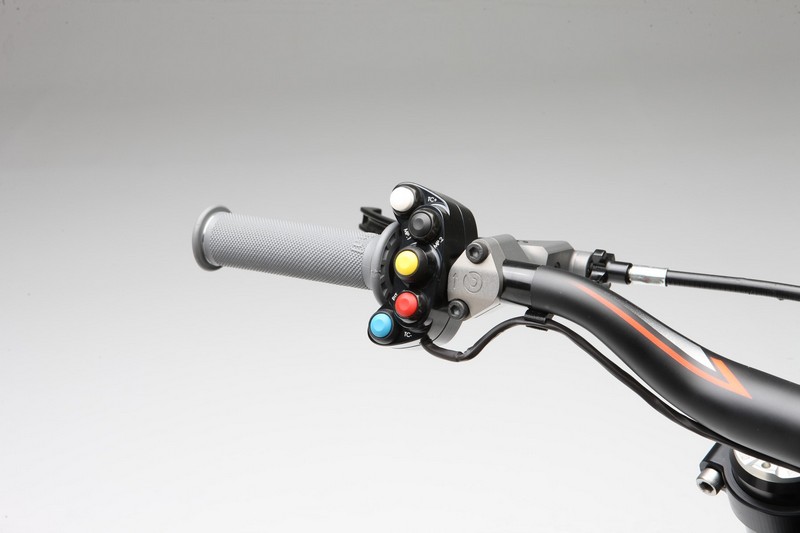 The XR1 212 has Continental ContiSport Attack 3, in sizes 120/70 at the front and 190/55 at the rear. We have arrived to a collaboration agreement with Continental, and we will use their tyres on our bikes, including the Pikes Peak racer.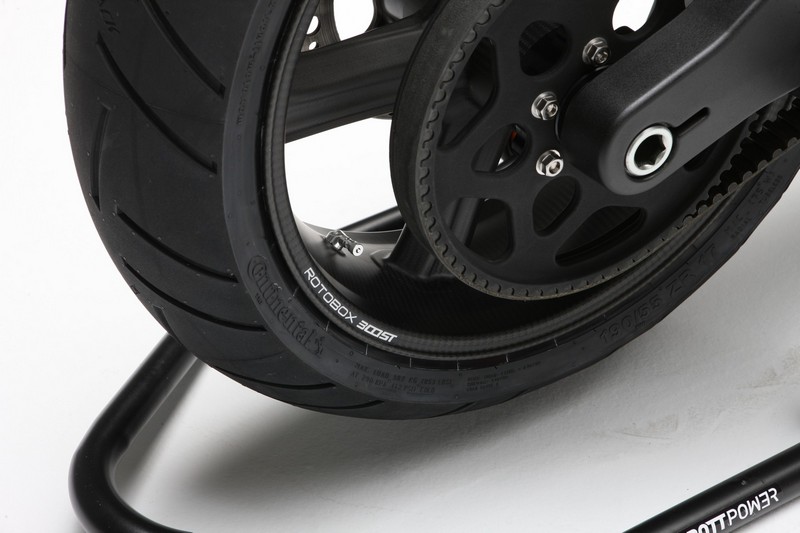 Next photo shows Stefano Caracchi with the XR1 212. If you are going to the Verona Motor Bike Expo, you will find Stefano and the XR1 212 at the Bottpower booth in pavilion 4, stand C22.
See you there!