As you can see in the pictures, the BOTT XR-1 project continues going ahead. The base of the bike is already built and currently we are working on the fibers (fueltank, seat and front numberplate).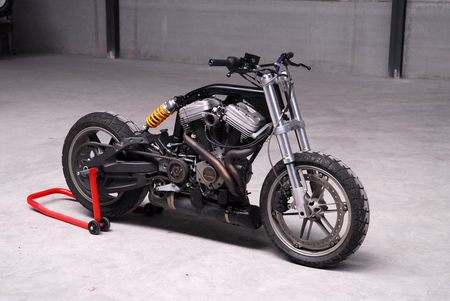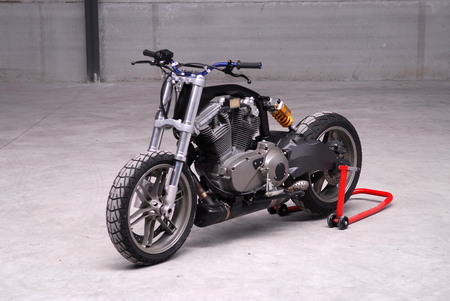 Now we enter a phase of the project in which details are very important. The final version of this BOTT XR-1 first unit will have a lot of special parts: a silencer coming from the race kit (the unit of the photos is the standard one), we will change the handlebar, wheels, brake pump, brake lines… etc.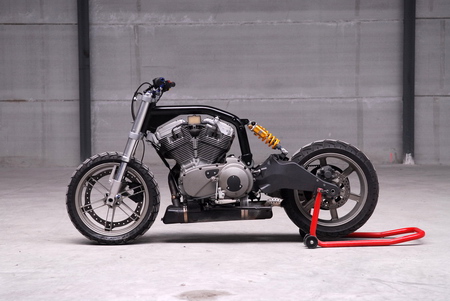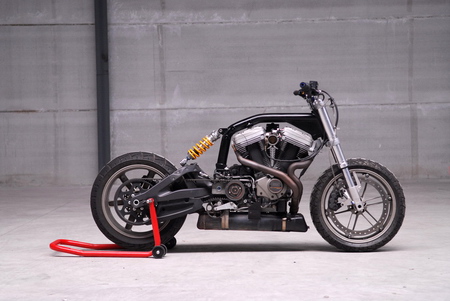 If everything goes all right, the bike will be ready in autumn. Meanwhile we will keep explaining the project advances. You can see more photos at higher resolution in our Flickr gallery.